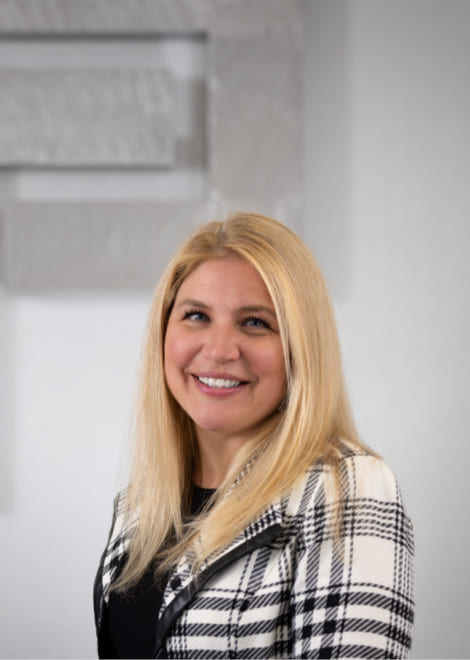 Chief Financial Officer
Michele holds the position of CFO for Performance Flight, as well as Custom Jet Charters, and has been with the company since 2020.
She has over 20 years of experience in the accounting and finance field with over 10 years specializing in private aviation. Michele worked in both public accounting and corporate accounting taking on leadership roles at Boston Scientific and United Technologies in high responsibility areas like mergers and acquisitions, controllership, and financial planning & analysis. In 2011 she became CFO of Associated Aircraft Group, a Part 135 helicopter operator providing helicopter management, fractional ownership, charter and maintenance services.
During her tenure at AAG, Michele developed a strong background of financial policies and procedures and accounting compliance for private aviation business.
Michele is proud of the accounting team and the quality of service they provide to both customers and vendors, alike.