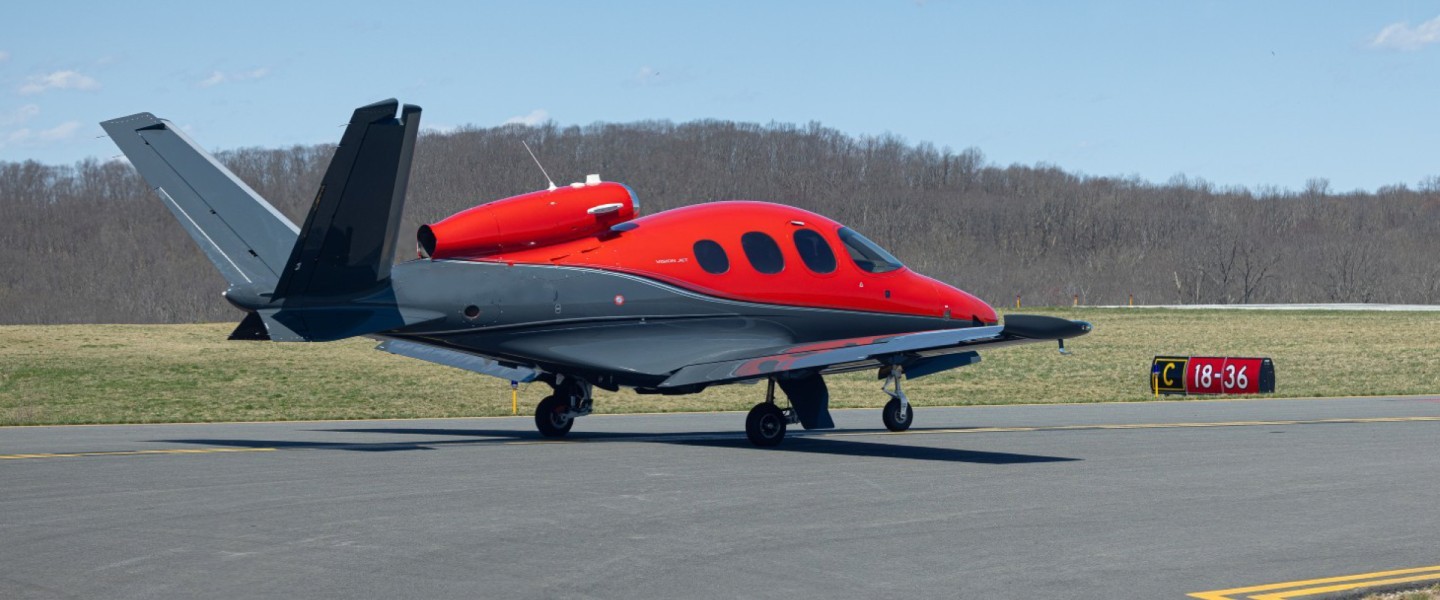 Have you ever wanted to fly a jet at incredibly fast speeds and climb to FL450 where you can see the curve of the earth?
At Performance Flight we can make it happen. We'll work on both ground and flight topics to help prepare you for a Type Rating.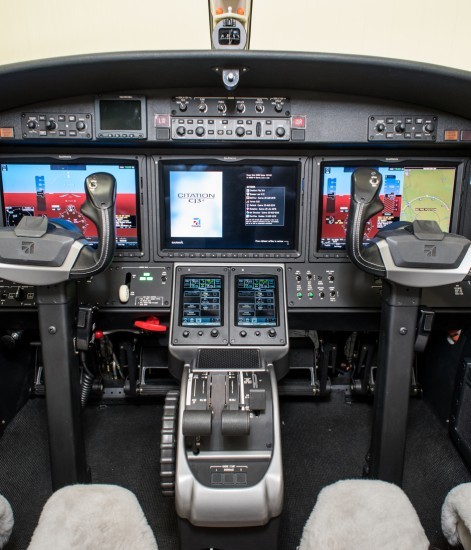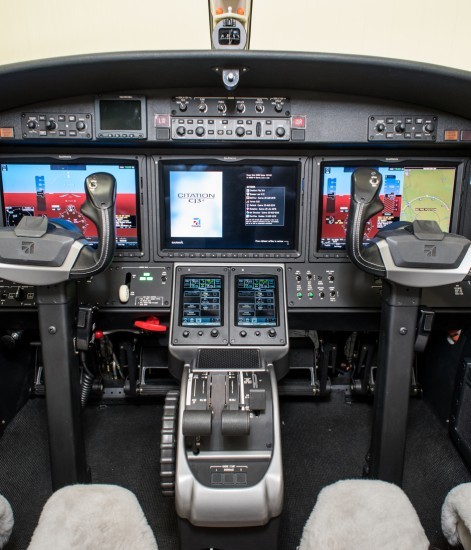 Prepare to Fly a Jet
Your training is designed to give you the foundation needed to successfully transition to the world of single pilot jet operations. A part of that is, of course, ensuring that you have the knowledge, skills and competence level required to successfully complete your type rating practical exam.
More and more, jet manufacturers have embraced Garmin avionics, conveniently the same systems that we use in our Cirrus aircraft. You'll be able to learn all the avionics at a fraction of the cost while fine tuning your IFR skills.