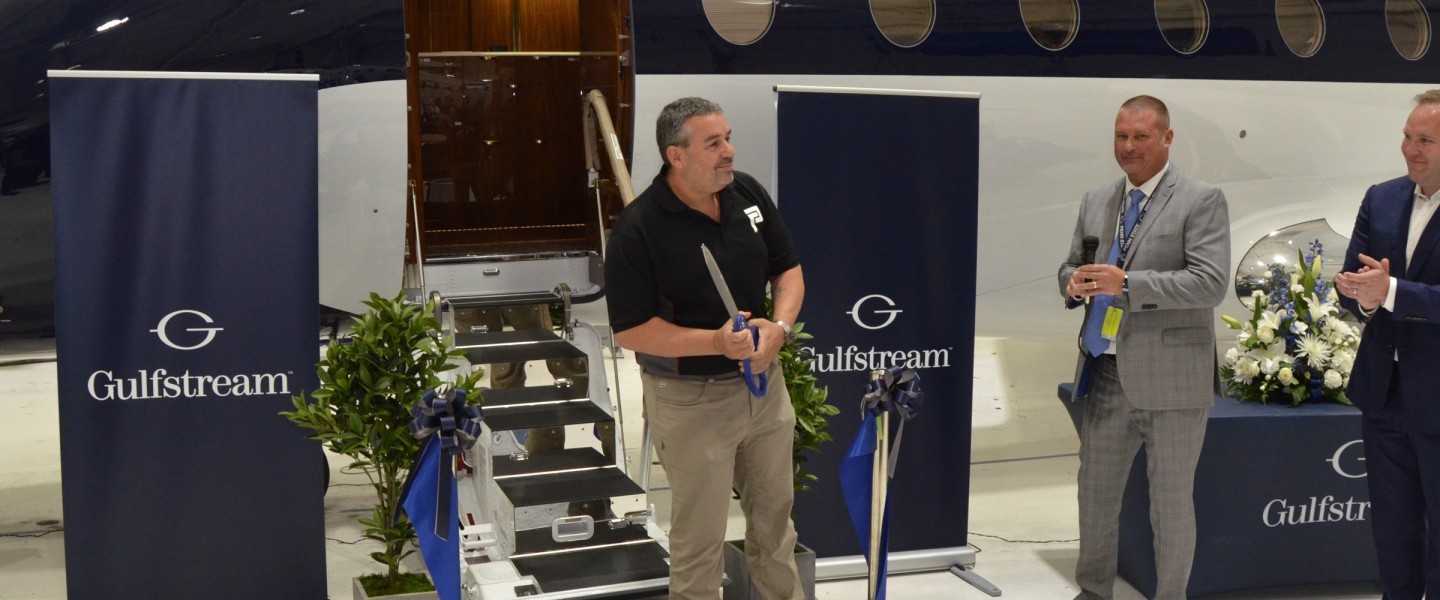 Performance Flight provides a collection of services for clients seeking to purchase an aircraft. Whether you're seeking piston or turbine aircraft, we have the expertise to make the purchase process as easy as possible.
For clients seeking to purchase an aircraft, our aircraft acquisition team will help you determine the aircraft that best fits your mission profile. We have access to a number of proprietary computer programs, which we can use to provide a cost estimate for specific aircraft operations. We'll present our recommendations directly to you—typically one or two types of aircraft.
Once we've selected an aircraft that meets your expectations, we'll do a thorough logbook review and view the aircraft. We hope you join us for the viewing!
As soon as you've made the decision to buy a specific aircraft, we'll schedule a pre-purchase inspection and provide all of the necessary paperwork - from purchase contracts to FAA paperwork, we'll handle it all!
"Everything is just exceptional! It's almost hands-off for us. It's almost like auto-pilot with the staff here at Performance Flight."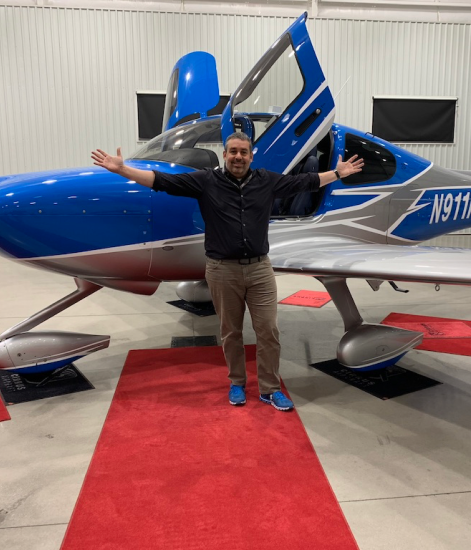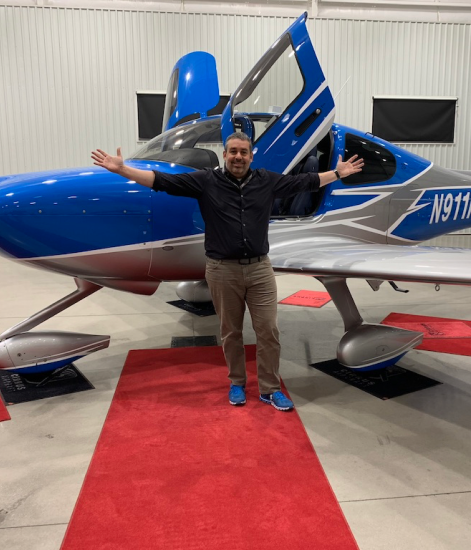 Leasebacks
Performance Flight is pleased to offer leaseback opportunities, which allow you to put your aircraft to work. Whether your aircraft is part of our rental fleet or you're interested in our charter fleet, we have the solution for your needs. Our aircraft management team has years of experience working with leaseback aircraft. We can explain the process, the tax advantages, and the possible pitfalls while developing a solution that works for your ownership situation.
Aircraft owners interested in a flight school leaseback opportunity will find that we take our training and rental fleet seriously. Our current fleet consists of Cirrus SR20 and Cirrus SR22 aircraft. Our fleet philosophy is to provide the safest, newest, and most Technically Advanced Aircraft (TAA) to our flight school clients. With new aircraft designs manufactured each year, we're open to expanding our offerings.
Services extended to our leaseback aircraft include maintenance tracking, detailing, database management, and volume discounts. Since your aircraft will be a part of a large fleet, we're able to offer our leaseback customers lower fuel, insurance, and maintenance costs.
If your goal is to have your aircraft managed at the highest level of expertise while providing income to offset aircraft ownership, a leaseback opportunity with Performance Flight is right for you.