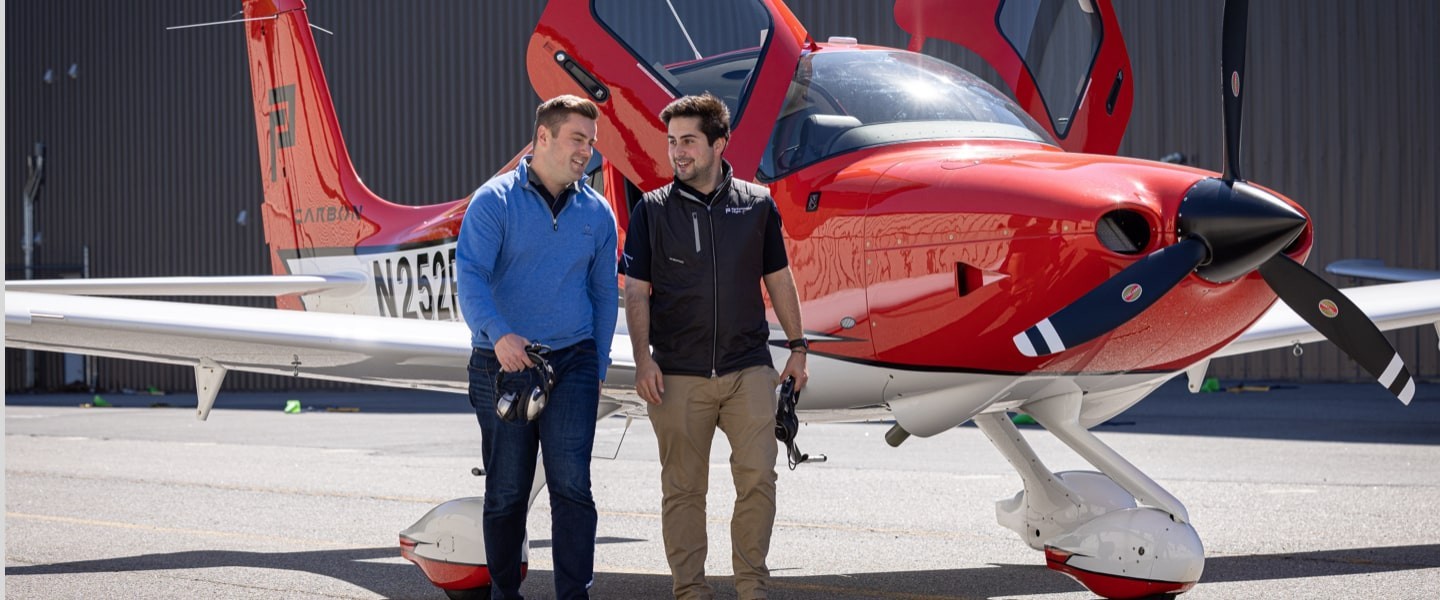 If you've never flown in a private plane or are considering learning to fly, then you need to discover the experience. Come to Performance Flight and see what the thrill is all about.
By Experiencing Flight you can see what all the thrill and excitement is about.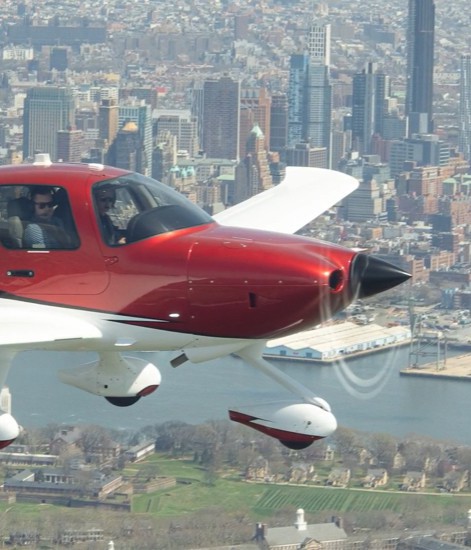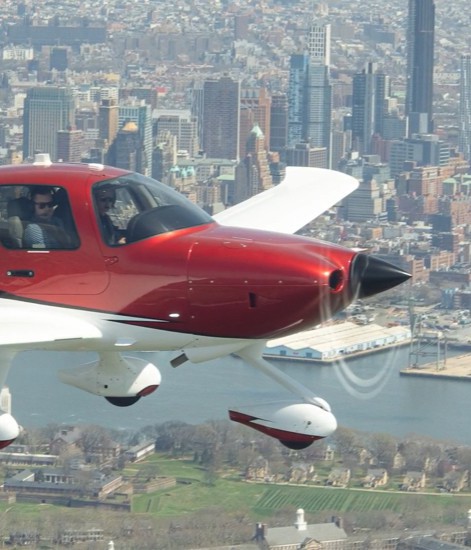 What to Expect
First, you'll meet with one of our highly trained instructors who will begin your experience with a brief explanation of the airplane including all of the safety innovations engineered into the SR20/22 Cirrus Aircraft you will be flying. Next, you'll get in the plane with the controls in your hands! The instructor will take off and you will experience pure excitement as you leave the ground for the first time. Once in the air your instructor will give you a chance to try flying yourself.
Is it easy? You bet it is! Enjoy the sites as you fly over the mansions of Greenwich or the shore of the Long Island Sound. If you frequent the Hamptons in the summer, you'll be amazed at how fast you can really get there–26 minutes! Your flight will last for approximately one hour in the air. You can purchase this amazing experience for $599. This also makes for a great gift for family or friends.