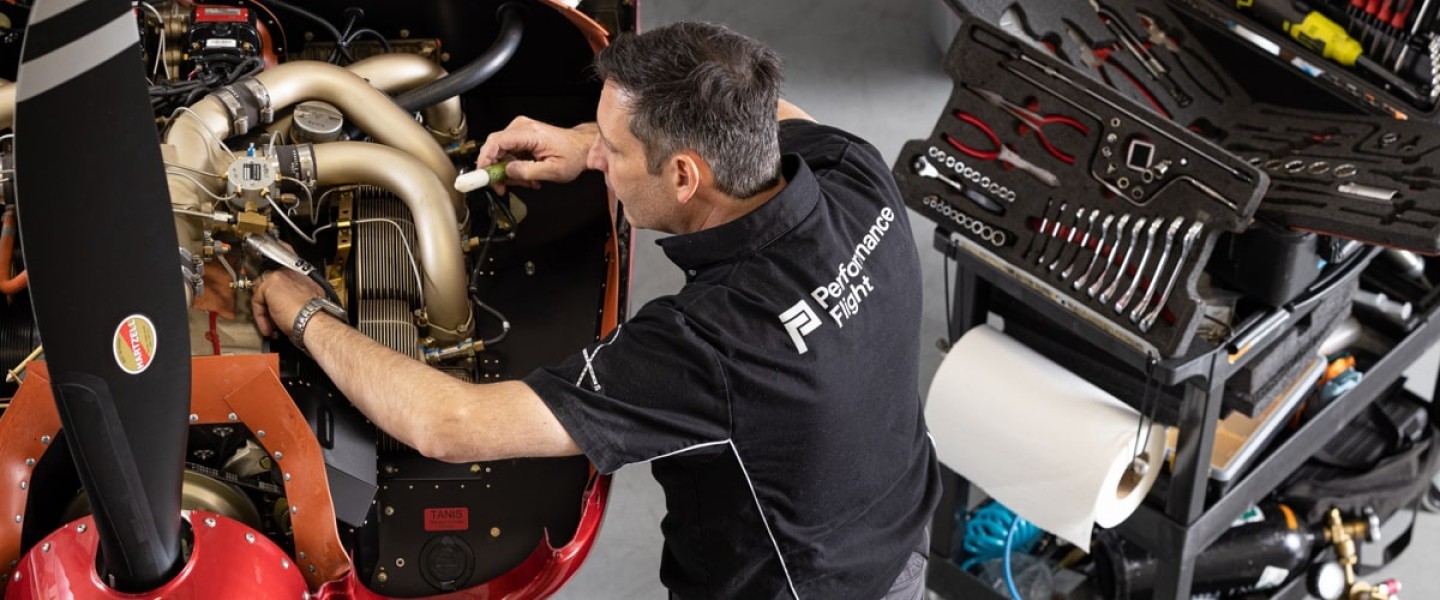 With Performance Flight's extensive experience in aircraft management and maintenance, we have the ability to foresee most maintenance issues and act to correct them with speed and efficiency.
This greatly increases the dispatch ability of your aircraft, decreases overall maintenance costs, and makes it easy for you to utilize your aircraft with confidence.
"Aircraft mechanics – Because even pilots need a hero."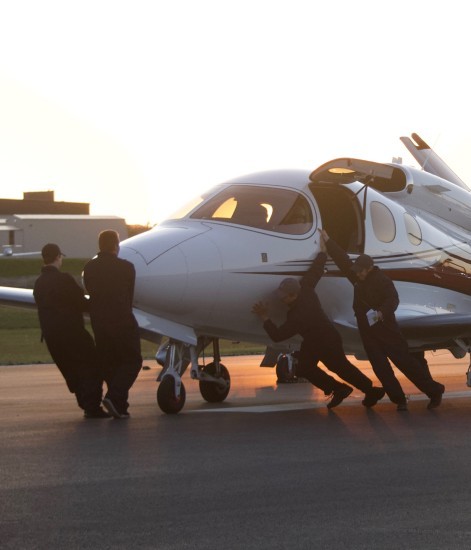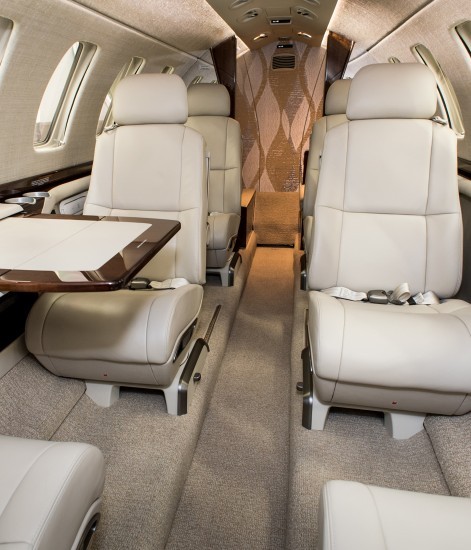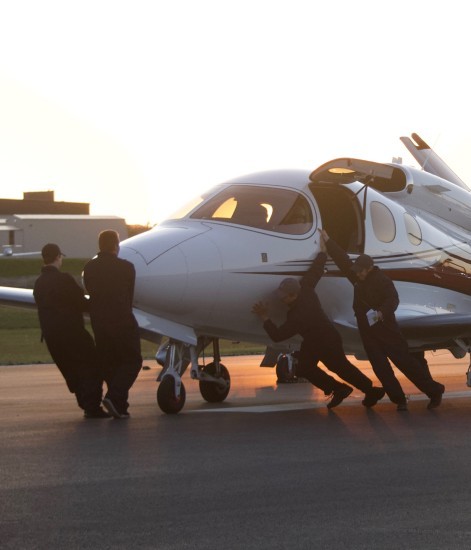 Aircraft Maintenance
At Performance Flight, we realize aircraft are advanced pieces of machinery that require meticulous maintenance to keep them running at optimum levels. This requires expertise and maintenance tracking capabilities.
A major component of our aircraft management program is our maintenance tracking capability. If you're purchasing an aircraft, maintenance tracking begins before the purchase is finalized. Our aircraft management team will research your potential aircraft's maintenance logbooks to verify airworthiness. It's important to confirm the aircraft has been maintained to a high standard. Once our research is complete, we'll recommend maintenance actions to bring the aircraft to a maintenance standard that will provide excellent dispatch reliability.
If you already own your aircraft and choose Performance Flight as your management company, we'll study your maintenance logbooks to confirm airworthiness and maintenance history. We can then make recommendations for future maintenance based on our findings.
Through our electronic maintenance monitoring, we have the ability to anticipate inspections before they become disruptive to your aircraft use. This includes but is not limited to scheduling annual inspections, progressive or phase inspections, service bulletin compliance, and airworthiness directive compliance.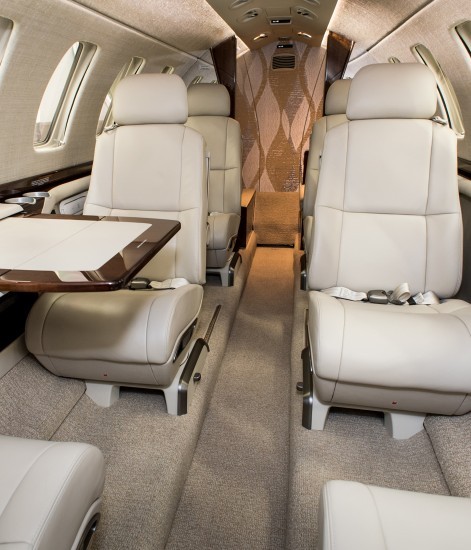 Aircraft Detailing
Aircraft are complicated machines that require a certain level of care. While many owners and operators are serious about maintenance, most are not serious about the cleanliness of their aircraft. Keeping your aircraft detailed will give you more life out of your paint and interior, as well as providing for a close visual inspection each time it's cleaned. Our aircraft detailing team is trained to maintain your aircraft's exterior and interior at the highest level.
While many aircraft detailing companies utilize a dry wash system, we perform a full wet wash. A dry wash requires harsh chemicals that may damage your aircraft and pollute the environment.
Our standard exterior wash starts with your aircraft getting a close visual inspection. In the event an anomaly is found, the Director of Fleet Operations or the Director of Maintenance is notified so corrective maintenance can be performed. After this initial inspection, your aircraft receives a thorough soaking, degreasing treatment, and full cleaning with specially designed equipment. Other items addressed are the leading edges of the wings and stabilizers, tires, wheel fairings, and deicing boots.
After the aircraft is dried, we perform a second visual inspection to note irregularities and determine if the aircraft requires a wax. We recommend a full wax every three months.
The interior detail is essential for your comfort. Our team will clean and sanitize the cockpit, cabin, galley, and lavatory. The floor will be vacuumed and washed, and the leather seats will be cleaned and treated to achieve the most comfortable ride possible.