Cirrus Transition Training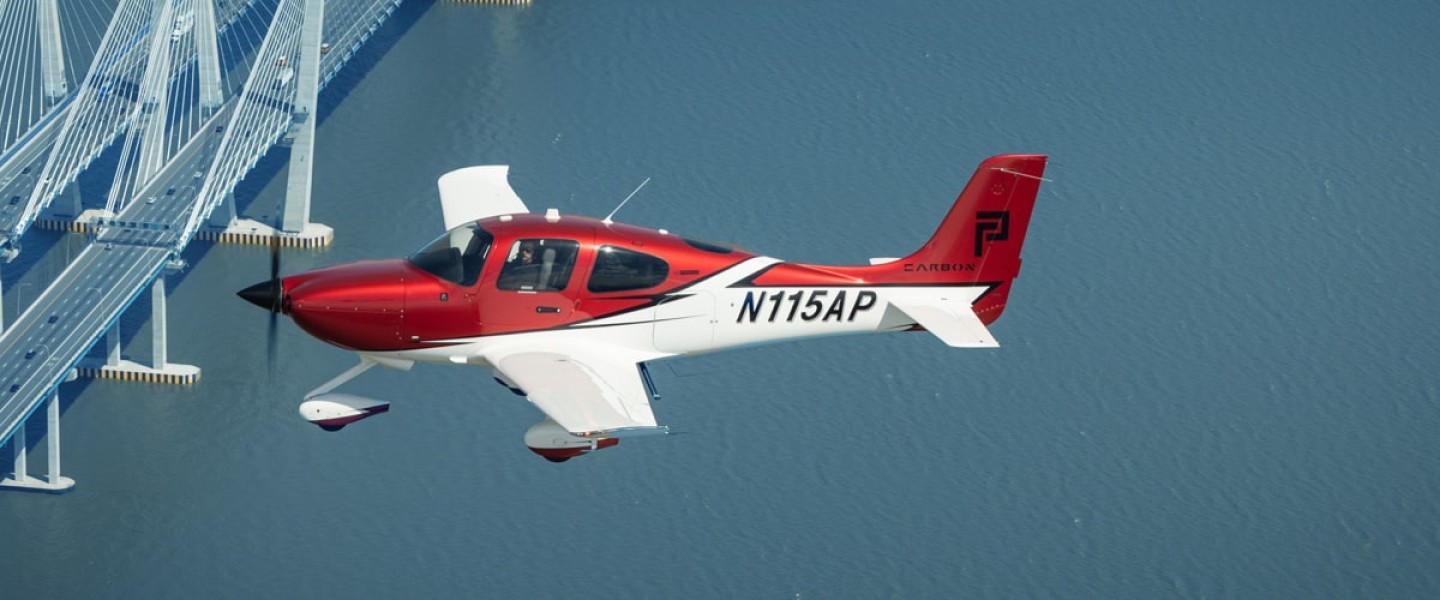 Performance Flight is recognized by Cirrus Aircraft as one of their top Platinum Training Partners.
We have achieved this level of excellence by administering structured and thorough training programs, which exceed FAA standards. Our transition training is no exception. We adhere to the various Cirrus Aircraft / Cirrus Approach designed and approved transition courses. Through our large fleet of aircraft - all offering Cirrus Perspective Plus by Garmin™ Avionics - you can transition into the Cirrus aircraft of your choice.
"The difference between Cirrus and other aircraft companies that had looked at the parachute idea was that those companies said, 'It's too complicated, too heavy and too expensive; pilots don't need it.' They gave a whole list of excuses why not to do it. We weren't looking for excuses. We said, 'Yes!'"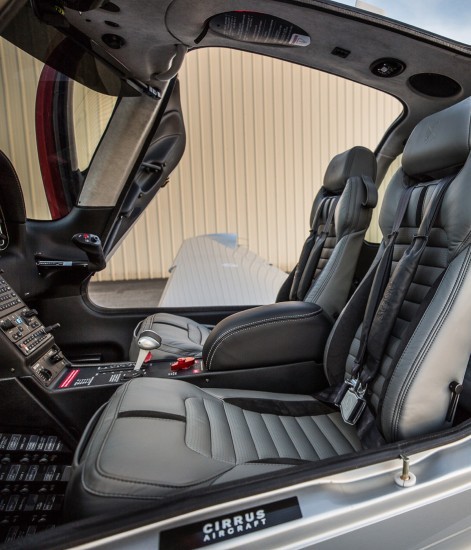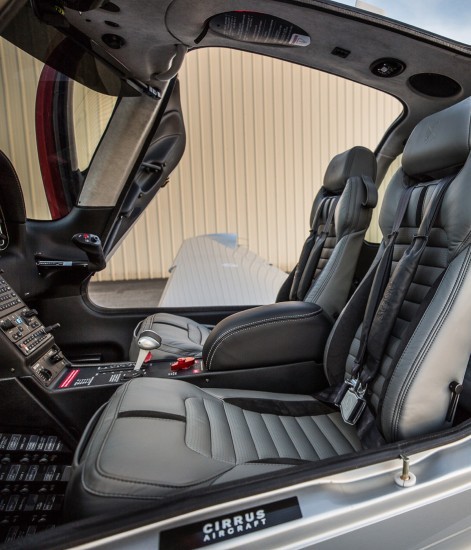 Flying the Cirrus
You can accomplish your transition training through either a VFR or Advanced (IFR) course. Your progression will take you from Normal Operations into Maneuvers followed by Special Procedures. Once these are completed it's onto Abnormal and Emergency Procedures. The courses are structured through a series of 8 to 10 lessons covering both ground and flight instruction. All lessons will involve either a two or three-leg cross-country trip.
Scenario based training is applied in all of our transition courses. Our instructors are either Cirrus Standardized Instructor Pilots (CSIP) or Training Center Instructors (TCI) and have thousands of hours of flight time. Through their extensive knowledge and real-world flight experiences, they'll teach you improved judgment skills, aeronautical decision-making, risk management, and single pilot resource management. You will be able to operate the Cirrus aircraft confidently and safely.
For those pilots who would like to accomplish a Biennial Flight Review and/or an Instrument Proficiency Check, those options are available at the end of the transition course.