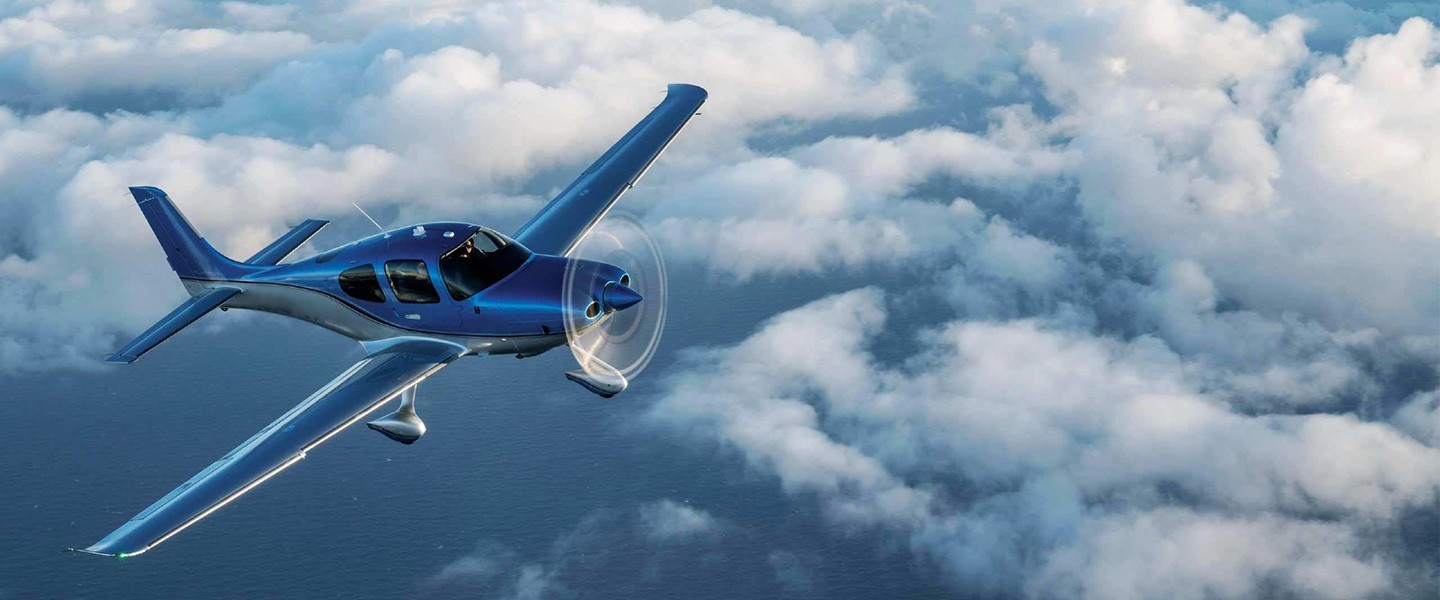 Give the "Gift of Flight"!
Do you know someone who's always wanted to see what it's like to fly a plane for the very first time? Give them the Gift of Flight, with the purchase of an Experience Flight! Whether for a holiday or birthday, for an adult or child, this will be the present they will never forget!
Has your loved one, or friend, already enrolled in one of our flight training programs, but you want to give them a gift that you know they'll love, give them the Gift of Flight! Purchase a Performance Flight Gift Certificate in any amount to cover their next lessons. You will forever stand out as the best gift giver ever!
Or perhaps they've had their eye on one of the amazing products in our Pilot Shop, such as a Garmin In Reach Mini, Handheld Radio, Bose Headset, or any other wonderful tool we have to offer to make them feel like a seasoned pilot, but not exactly sure which one they want? Surprise them with a Performance Flight Gift Certificate!