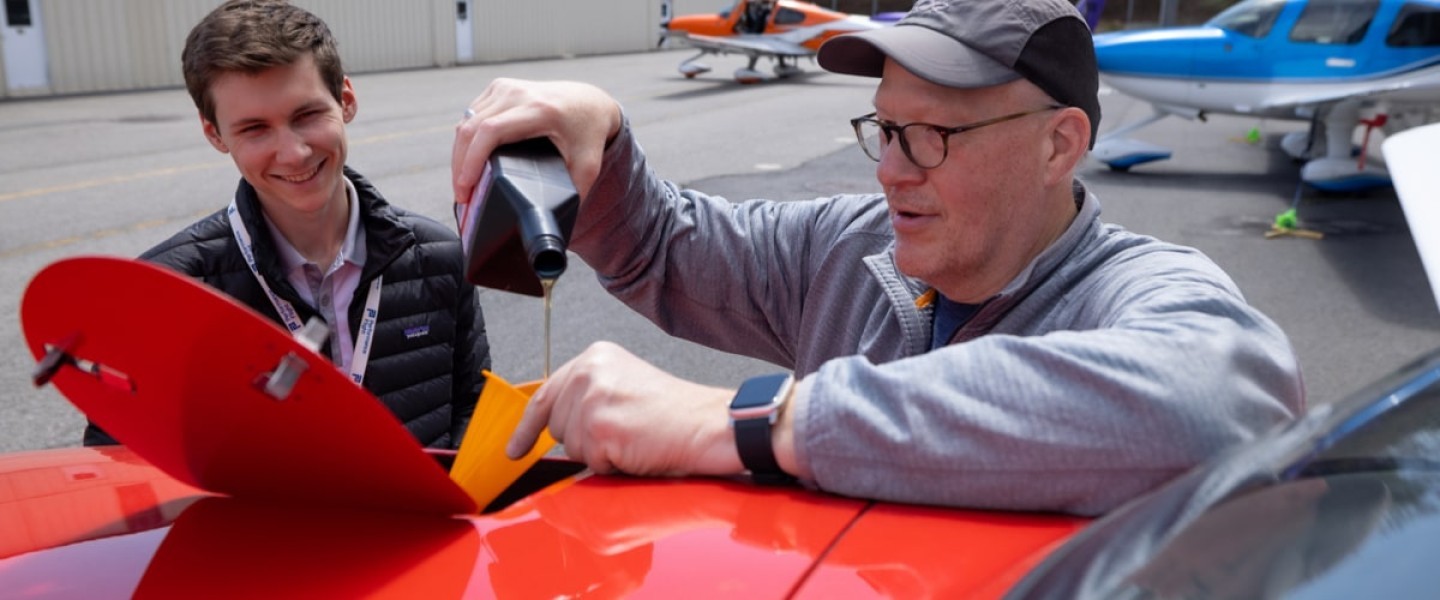 Getting your Private Pilot license will be a fun and rewarding experience as you move through your training.
At Performance Flight we provide the best private pilot training available with unmatched standards of excellence. Our instructors each have thousands of hours of flight experience, which directly contributes to the elite level of training offered. They all have impressive backgrounds as pilots and as individuals with infectious levels of true passion for flying. Safety is paramount at Performance Flight. We fly the safest and most advanced airplanes available and adhere to strict policies.
"Pilot Training at Performance Flight is more than learning to fly – it's learning to think like a pilot."
Your training will take you through 75 modules in 7 stages beginning with Basic Aircraft Control then onto Pre-Solo Preparation and Solo Flight. You will then enter the Cross-Country Flight stage and finish up with Checkride Preparation. The syllabus has been structured so that you and your instructor will always know where you are in your training phase and what goals will be set moving forward. The benchmark created for each module will ensure that you are proficient in all the flight skills and knowledge requirements for that module. Ground instruction is integrated with flight instruction giving you a thorough understanding of aerodynamics, aircraft systems, FAA rules and regulations, weather, and flight planning so you will be well prepared for your FAA written exam and Private Pilot checkride.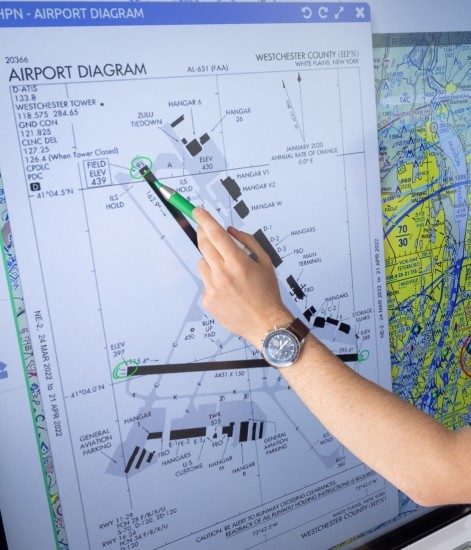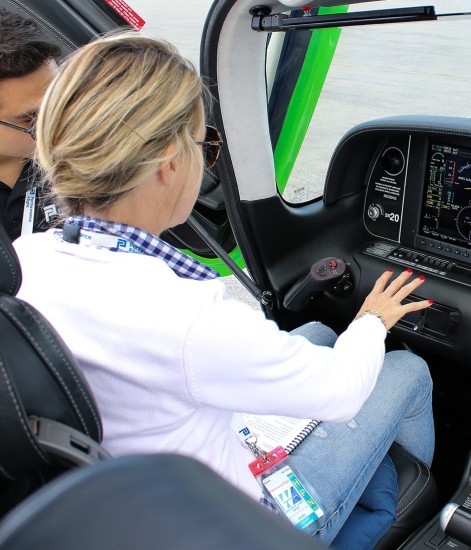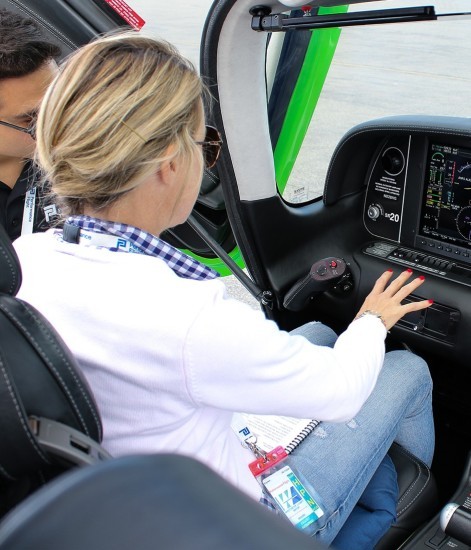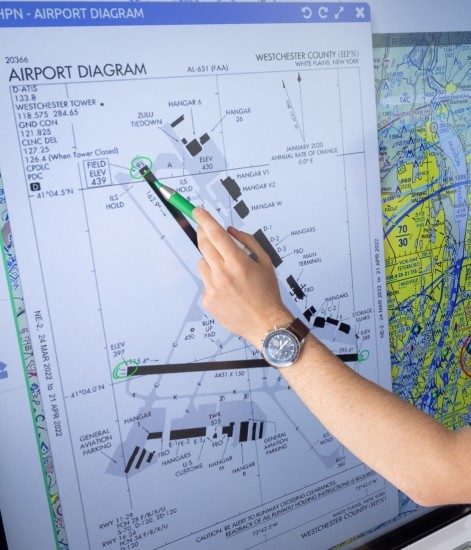 Our Own Cirrus Program
Years ago, we created our own syllabus specifically made for the Cirrus aircraft. Today we are creating our own CFI curated multimedia content paired to each of our syllabus modules. This allows instructors to have standardized content, including training images and videos available in each lesson. For added convenience, We also have the option for e-Learning and remote ground education when environmental factors prevent us from flying or meeting at our facility.
Older more traditional flight schools have yet to update their training programs to reflect technological advances in aircraft and avionics. Since your training will be in a Cirrus SR20 or SR22, our syllabus has been specifically designed to enhance your training in today's Technically Advanced Aircraft (TAA). With emphasis on Scenario-Based Training and Aeronautical Decision Making (ADM), the Performance Flight Private Pilot program sets a new standard for flight training.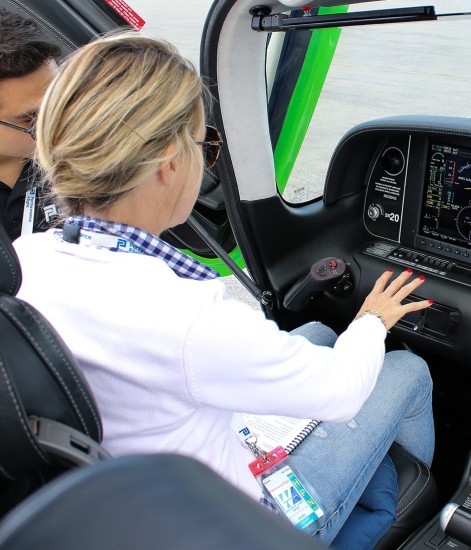 Aeronautical Decision Making
A priority at Performance Flight is for a pilot to develop proper aeronautical decision making (ADM) and the use of good judgment. In order to accomplish this, we incorporate scenario-based training. You will fly to distant airports through a variety of airspace plus experience simulated emergency situations all geared to make you competent and comfortable as a pilot.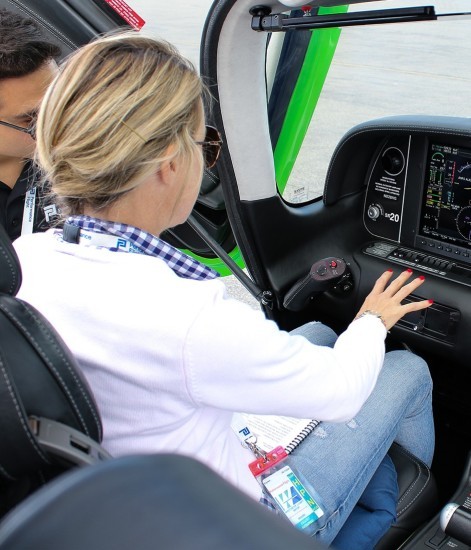 CloudAhoy
Our use of CloudAhoy as both a flight debriefing product and training tool for our students and pilots is one more example where innovation and technology help advance your training.
Requirements
The FAA (Federal Aviation Administration) establishes the criteria that must be met in order to obtain a Private Pilot Certificate. Those requirements are spelled out in detail in the Code of Federal Aviation Regulations, Part 61. However, the basic minimums are listed below:
Age: 17 Years (16 to Fly Solo - no minimum age to start flying lessons)
Total Flight Time: 40 Hours
Instruction Flight Time: 20 Hours
Solo Flight Time: 10 Hours
Third-Class FAA Medical Certificate
FAA Written Test
FAA Practical Test (Checkride)
It's important to keep in mind that these are the FAA-mandated minimums. The national average for students to complete their private pilot training is around 70 hours total flight time.