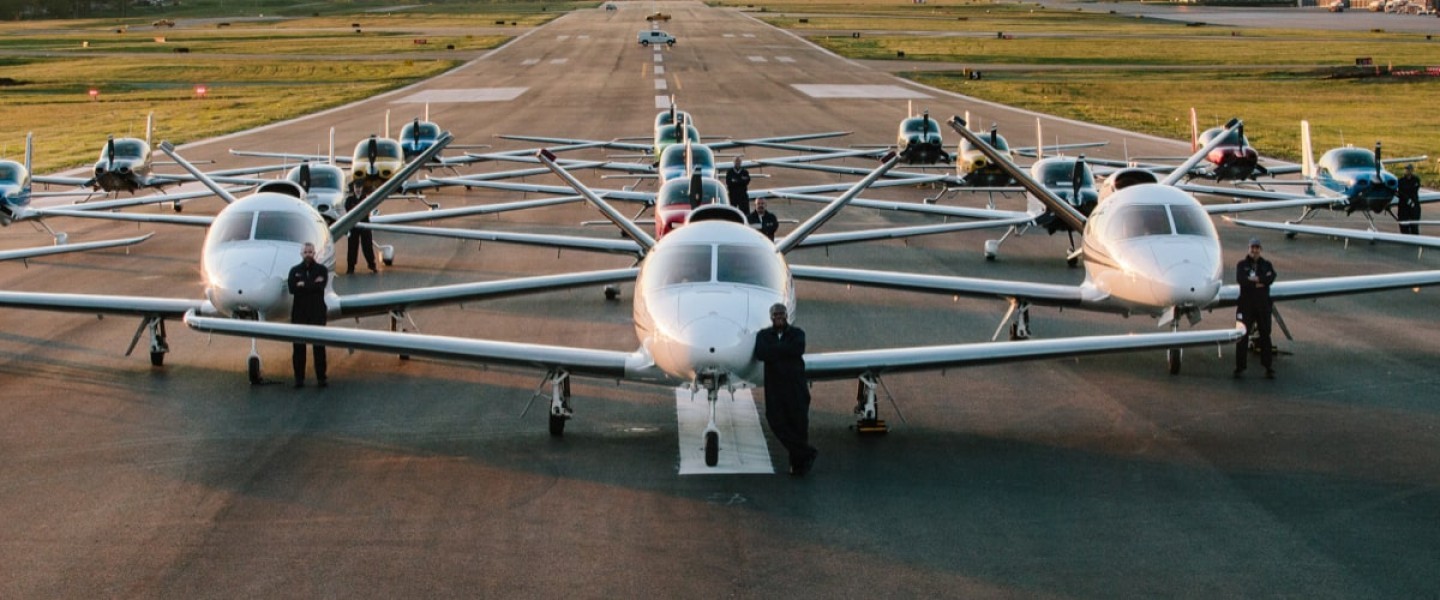 Performance Flight provides a variety of pilot services options, giving you a versatile solution no matter how often you fly.
We recruit only the best and ensure that they maintain currency standards and training regiments that exceed all standards. We'll help you assess your mission profile and better define the most appropriate structure. With options including hourly, daily, and full–time pilots, Performance Flight can give you the right solution.
"We are a one–stop shop for everything they might need - we hand select and train their pilots for them. We bring that expertise into managing owner aircrafts to the highest of standards."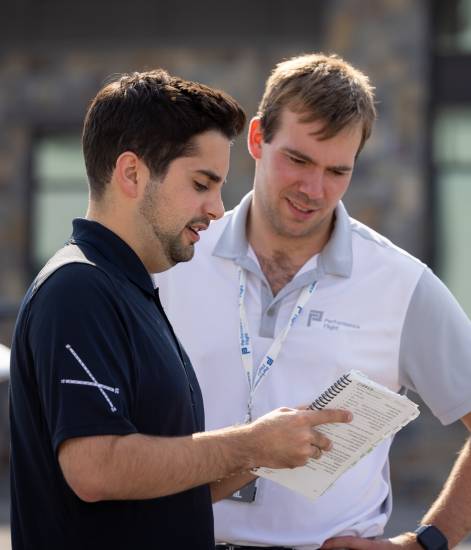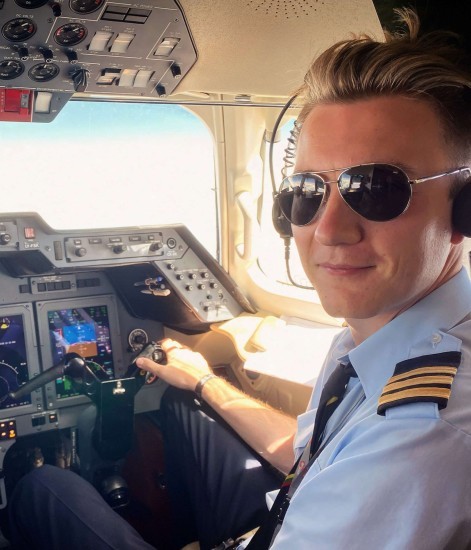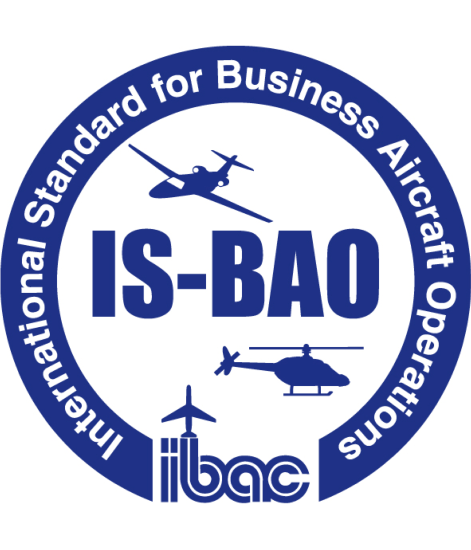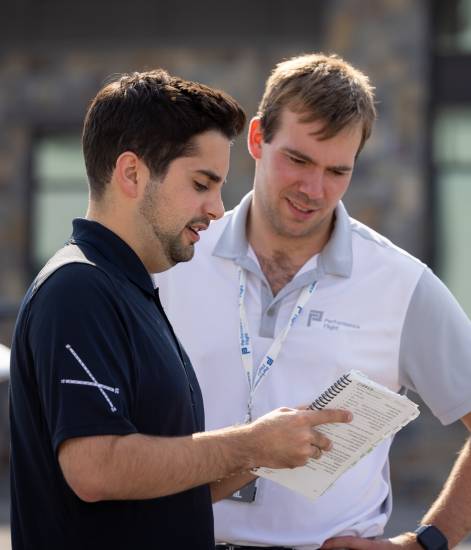 Pilot Recruitment
The recruitment of a pilot or crew can be a daunting task for any individual or company. With varying pilot experience levels, knowledge, certificates, and ratings, hiring a pilot can be confusing and fraught with pitfalls. Performance Flight's Pilot Recruitment Program approaches pilot hiring with years of experience in both aviation and human resources. The goal of our in-depth and extensive recruitment process is to provide you, as our client, with the best possible candidate for your piloting needs.
Our pilot recruitment team is comprised of leading aviation professionals who offer clients a truly unique and comprehensive understanding of their needs. This allows us to place pilots with the ideal certifications, attitude, and experience in the most timely and effective manner.
First, we gather resumes of potential pilots who we feel will be an ideal fit for you. Next, our team researches each pilot's background by contacting prior training companies and employers. Our recruitment team then performs an initial phone interview with the pilots who best fit your needs. The most impressive pilots are selected for a face-to-face interview with our full team. During the face-to-face interview, candidates are questioned based on their experience levels. This interview covers aviation and non-aviation topics. Clients are typically invited to take part in the face-to-face interview if they are so inclined.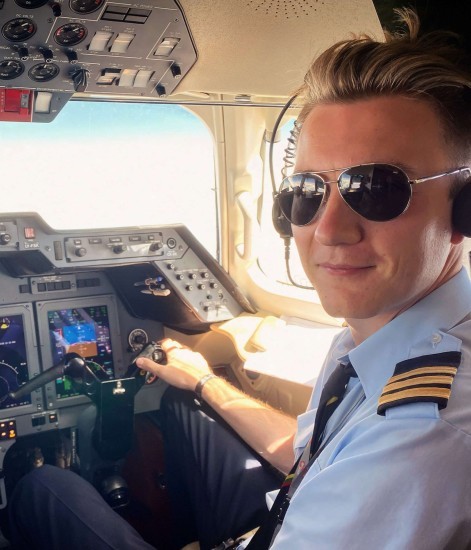 Executive Pilots
At Performance Flight, we understand that purchasing an aircraft is a major investment. We also know that one of the most important decisions you can make is hiring a pilot or crew to operate your aircraft, which can be confusing and stressful. To alleviate this stress, we've created the Executive Pilot Program through which we screen and hire your crew. Whether you own a piston or turbine aircraft, our Executive Pilot Program, along with our full management program, is an excellent means of getting the most out of your aircraft.
The Executive Pilot Program starts either during the aircraft acquisition phase or when you decide to have us manage your aircraft. Our management personnel have years of experience in the industry. This experience allows us to find and recruit elite pilots without having to go through normal channels. While reviewing candidates, we evaluate piloting experience, certifications, and aptitude. We also go a step further to find well-rounded individuals who possess at least a bachelor's degree and, always, a positive attitude.
The working relationship between you and your Executive Pilot is very important. Therefore, it's essential that you're part of the final hiring process to verify our preliminary efforts. Following the formal hiring of your pilot or crew, we'll handle everything from type specific training and insurance to contracts and much more. Both you and your Executive Pilot will receive a copy of our extensive Flight Operations Manual, which includes the rules and regulations by which our pilots operate.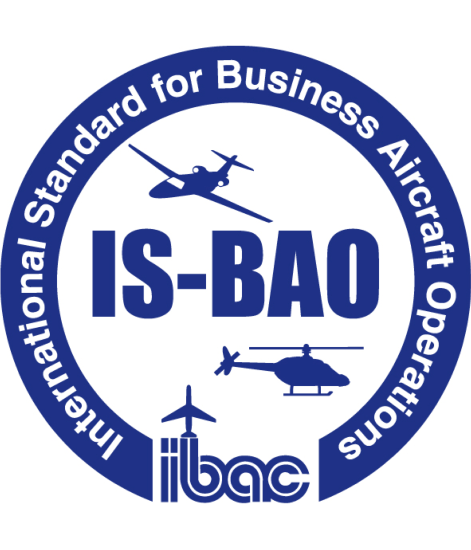 IS-BAO Standards
When searching for aircraft management companies, you're bound to come across many unfamiliar terms: Part 91, Part 135, Corporate, Charter, FAA-Approved. Performance Flight has elected to operate our fleet under the International Standard of Business Aviation (IS-BAO), a code of best practices designed to help flight departments worldwide achieve a high level of safety, professionalism, and crew resource management standards. As a client involved in our managed aircraft fleet, insurance premiums may even be significantly lower under IS-BAO standards.
The International Business Aviation Council (IBAC) introduced the IS-BAO program to the business aviation community at the European Business Aviation Conference and Exhibit (EBACE) in 2002. In many business sectors, international standards are recognized for their role in facilitating global commerce. IS-BAO is similar in this respect as its fundamental purpose is to foster standardized, safe, and highly professional aircraft operations.
Our Director of Operations and Safety Management Personnel compile data from each flight we operate. This data is analyzed to ensure the highest level of safety is being maintained. Prior to each flight, as a part of our SMS, your Executive Pilot(s) will perform a risk analysis of the flight. If the risk score reaches a certain level, the Director of Operations will be involved in the decision making for a final go/no-go decision.
Delivery & Ferry
Our professional team is experienced at accepting aircraft, both new and used. We'll complete a thorough inspection of the plane and make sure everything is perfect prior to formally accepting the aircraft. New aircraft need special attention at delivery to catch any cosmetic flaws from production and to confirm proper operation of all systems. An expert pilot will take the plane for a test flight and run through all features and operations to ensure the aircraft operates as expected.
When buying a used aircraft there's a lot to be looked over. It's not just the plane, but the maintenance logs, certification paperwork, and more. Our experienced staff has accepted many planes and will help ensure a smooth process as you acquire a used aircraft.
Upon acceptance we can ferry the plane to any location in the world—safely and on your schedule.
If you just need a plane moved, let us know and we'll have it where you want it in time for your arrival.