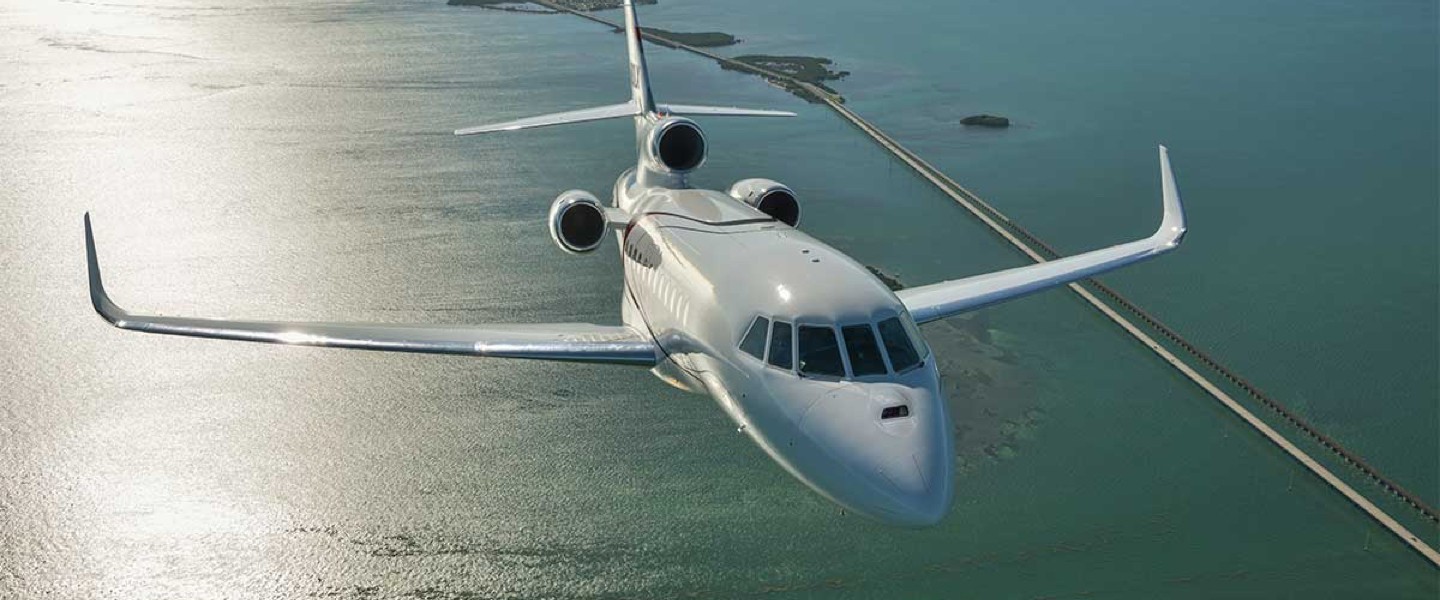 Custom Jet Charters joins the Performance Flight family as our luxury charter service.
Our wholly owned sister company, Custom Jet Charters, flies to over 100+ location in the United States and over seas. Sophistication is our passion and giving our clients the best flying experience possible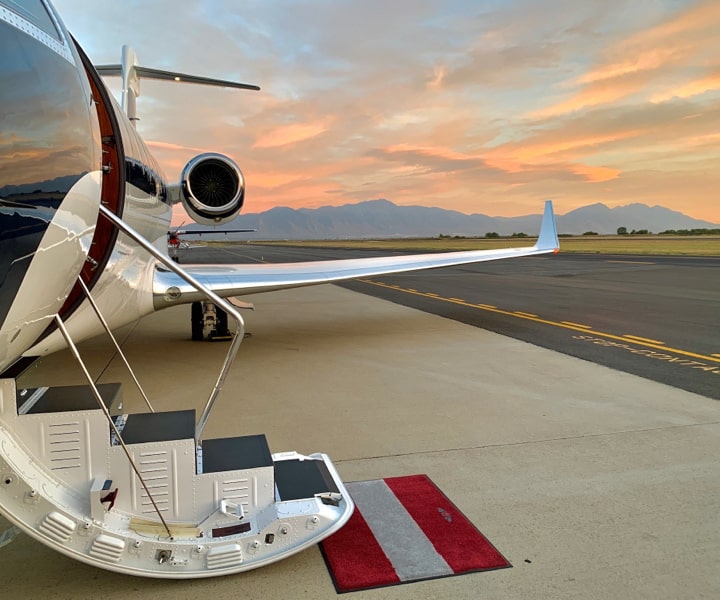 Aircraft & Range Map
Custom Jet Charters has a diverse fleet able to suit anyones needs. Use our range map to find the best options for your next adventure.
Explore Our Range Map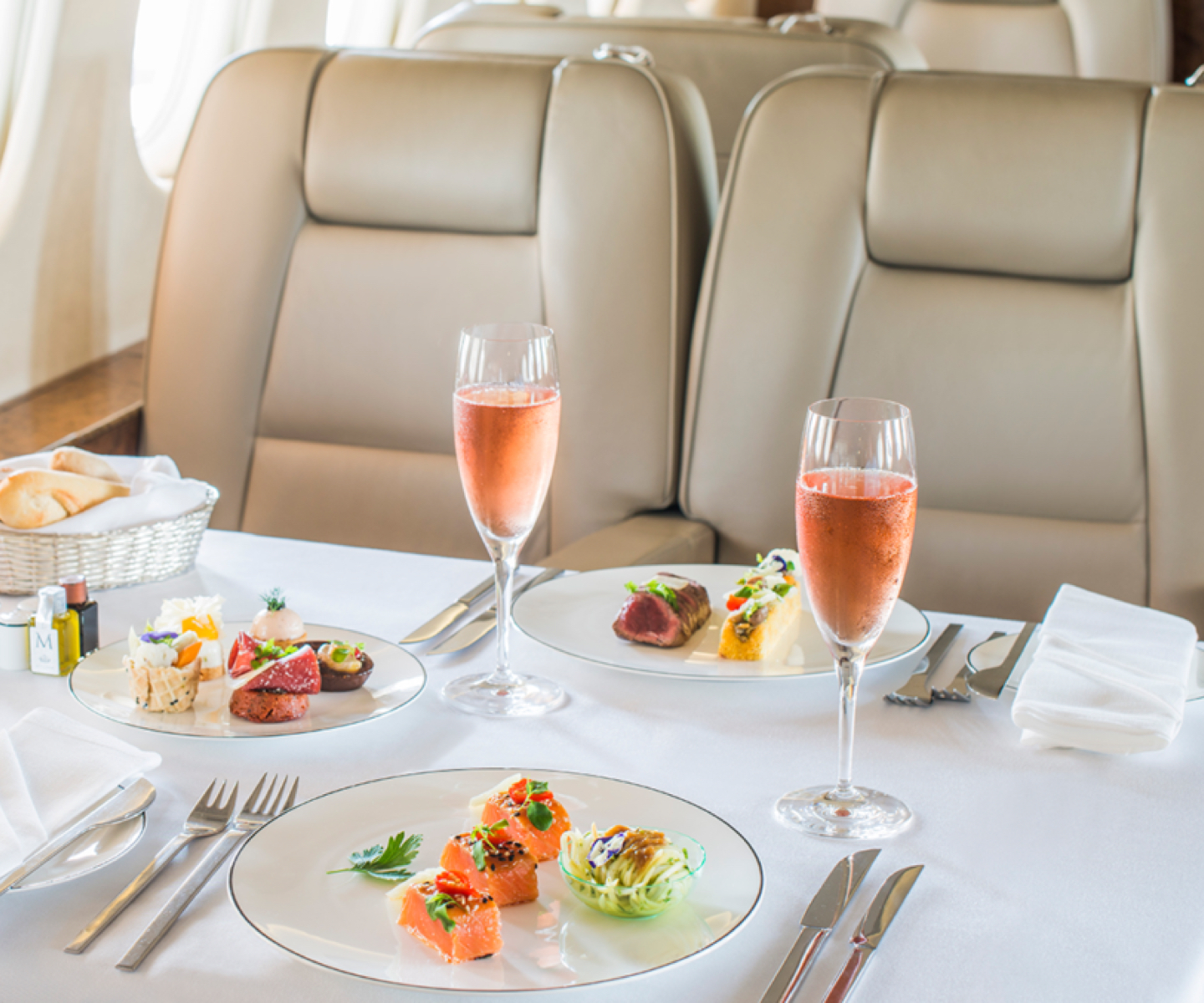 Beyond the Flight
Your charter experience goes beyond the flight. All you have to do is make one phone call—to us. We thrive on fielding unique requests and creating equally unique solutions from on-board catering to ground transportation to offering local knowledge.
Learn More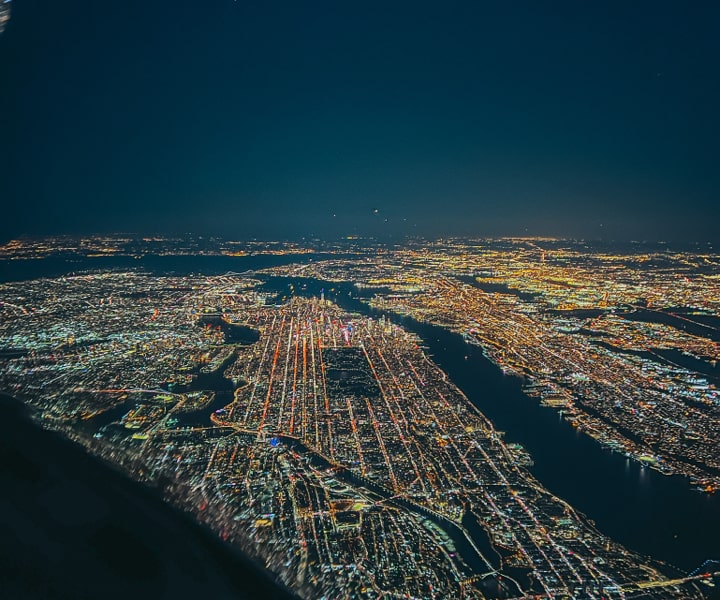 Book a Flight
Let Custom Jet Charters plan your trip for you. Just provide some details and let our experienced team of charter professionals handle the details. We'll keep you informed every step of the way.
Book a Charter
"The experience has been absolutely outstanding with Custom Jet Charters. The time savings, ease of travel, no stress, everything runs according to your schedule!"