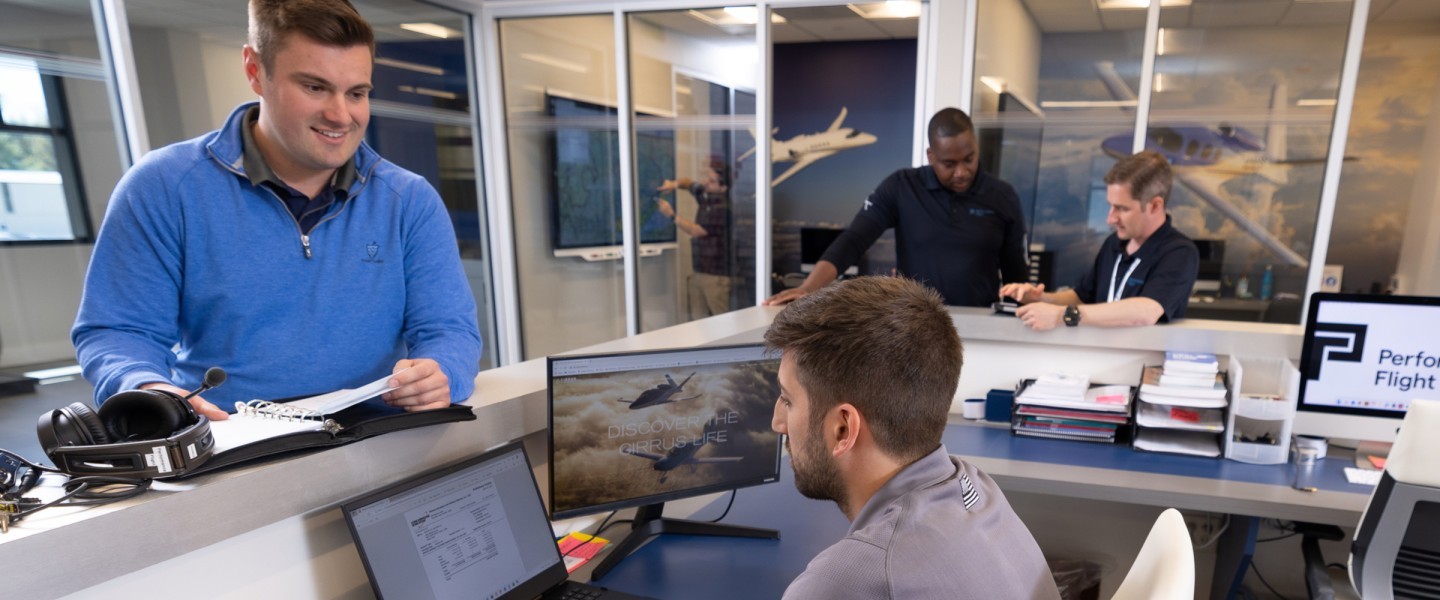 Performance Flight's commitment to excellence is as strong today as when we first opened our doors, and we continue to innovate and lead the way.  Since 2007, our reputation has been solidified as one of the best flight operations in the country.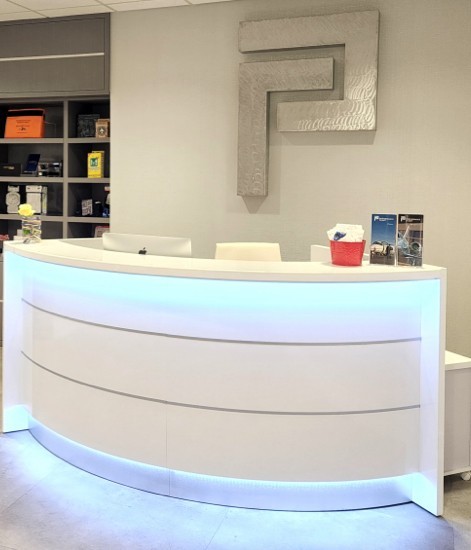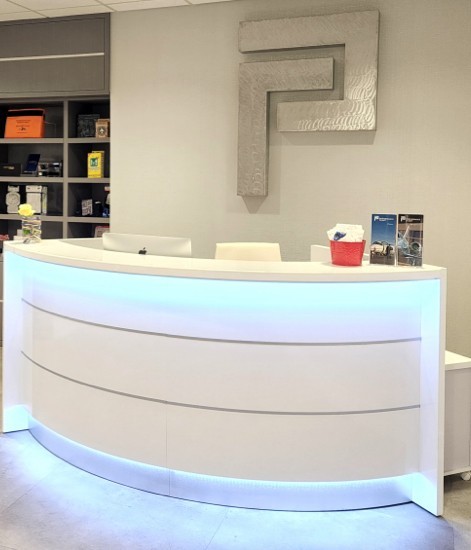 Perks and Benefits
We got you covered!
We offer a competitive benefits package which includes Medical, Life, Dental, Vision and Gap coverage. All employees are also offered a company matched 401(k) savings plan!
Work hard, play hard!
We believe that quality time outside of the office is vital to our employees' satisfaction at work. We offer flexible PTO's, to encourage our team members to enjoy life as much as they enjoy working with us!

Quality of Life!
Your quality of life is of paramount importance to us thus why we have created the Quality of Life Committee (QOL), designated for that alone! It is made up of your peers and free of management oversight, because at Performance Flight, we want to ensure that your voice is heard!
We've designated the 1st Wednesday of each month as the PF family meal, along with regular weekly lunches together. We truly enjoy working together but we love to have fun too; BBQ's, planning fun events such as bowling and movie nights, go on trips… the sky's the limit!
Flight Instructor (CFII)
Duties and Responsibilities:
Provide safe, professional and quality training to a high-end clientele utilizing our scenario based training, proprietary syllabus, and Next Gen Training content.
Utilize state of the art technically advanced Cirrus Aircraft and other Training Devices that focus on Crew Resource Management (CRM) and Aeronautical Decision Making (ADM).
Ensure all training records and core curriculum are current and compliant with all appropriate and applicable FAA regulations and company policies.
Assist with evaluations and stage checks required within the flight training core curriculum.
Promote and uphold Performance Flight's safety culture.
Promote and professionally represent Performance Flight's brand.
Qualifications:
A current and valid FAA Certified Flight Instructor Certificate with Instrument Privileges (SEL and MEL preferred)
500 hours as pilot in command.
200 hours as licensed Flight Instructor.
Holds a current and valid medical certificate - 2nd class required.
Compensation:
Best in the Industry.
About the Company:
Performance Flight is a full service "boutique" Aviation Solutions Provider offering Flight Training, Maintenance, Charter Brokerage / Charter Services, and Aircraft Management to a specialty market. With the largest fleet of Cirrus Aircraft available for Training and Rental, Performance Flight is regarded as a leader in the industry in the step up market for Turbine and Light Jets.
---