Trip to NASA and the Kennedy Space Center
02.01.23

PERFORMANCE FLIGHT'S "Trip to NASA and The Kennedy Space Center"
St. Augustine – Titusville – Cape Canaveral - Dates TBD
It's that time again to go flying and have some fun! Many of you who have participated in our prior events, already know what a blast we have doing these excursions! After all, what's better than flying to destinations you've never been before, accompanied by talented professionals, all while challenging your navigational skills and geographical boundaries.
For this event, we will be going back to our multi-day, multi-destination format. There will be optional group events and plenty of time to explore Historic St. Augustine which will serve as our base camp. Starting around 9AM on Monday March 6th, all planes will depart from HPN. Flight Planning and fuel stops will be the responsibility of the PIC or the Instructor onboard.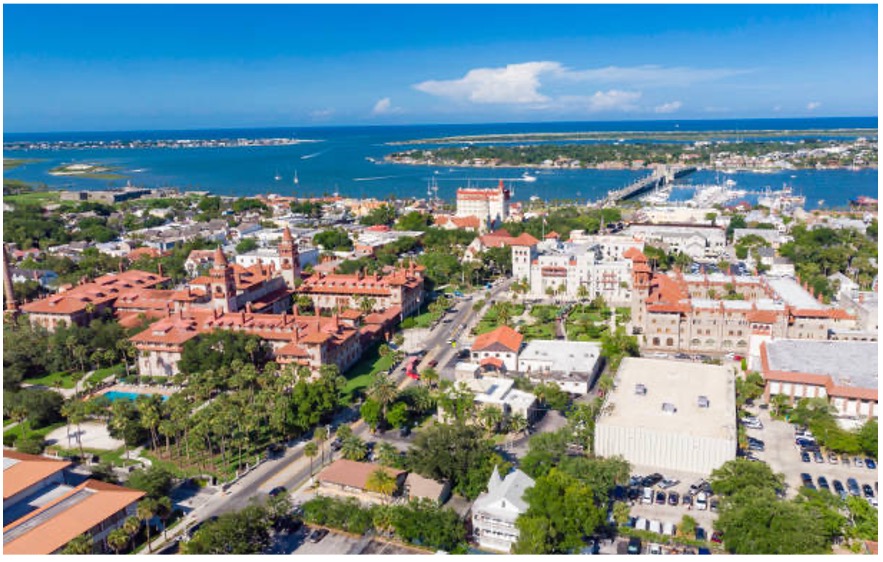 We would like to have a group dinner once everyone has arrived in St. Augustine (KSGJ). Day two will be our excursion to the KSC. Plans for a 500' flyover tour of the space shuttle landing facility (15,000' Rwy) will be on tap prior to landing at KTIX (Space Coast Regional). We will get transported over to KSC and begin our tour(s) of the many attractions and exhibits. Alternatively, or in addition to, if your preference is to take an introductory ride in a Float Plane – DeHavilland Beaver or Husky – we can arrange to work that in as well during the same day or the following day in advance of our return!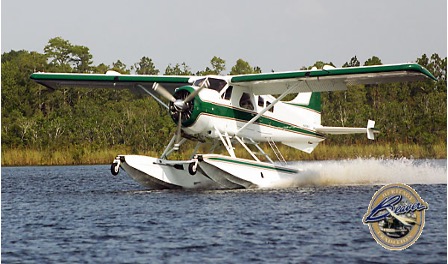 Prior to the event, we will have an online briefing to discuss pertinent details including flight planning, inclement weather enroute and/or upon arrival, and other destinations / events planned. Your participation in this briefing is a requirement for the event.
RESERVE YOUR SPOT NOW BY EMAILING schedule@flypf.com
*Please specify if you'd like a CFII to accompany you and what type aircraft you prefer! (SR20, SR22, SF50)
**Owner's – We encourage you to attend, bring a friend, and share your wealth of knowledge and experience!