PF & Wilco Digital Partnership
07.25.23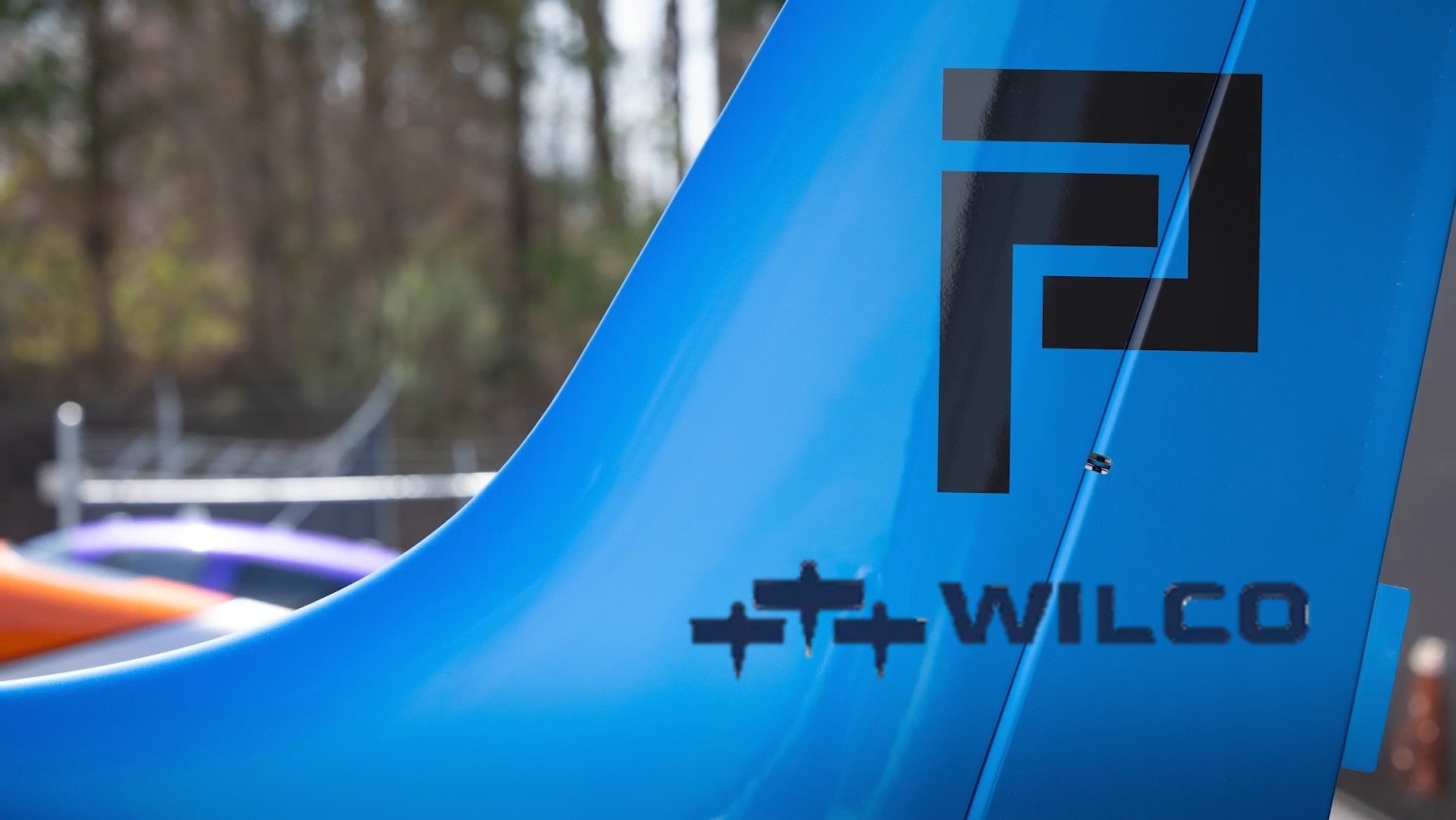 WILCO, a mobile app platform designed for the General Aviation community, and Performance Flight, an acclaimed aircraft training organization headquartered at KHPN, are excited to announce a new partnership today. As part of this partnership, Performance Flight will introduce the WILCO mobile app to its clientele and commits to collaborating and providing resources to accelerate WILCO's growth and adoption amongst GA pilots, flying communities, flight schools, flying clubs and small airports across the country and beyond. The partnership will combine WILCO's expertise in the app and aviation community development space with Performance Flight's experience as a leading flight training and aircraft management organization.
WILCO is a mobile app designed for the General Aviation community. It makes it easy to share our passion, learn more from each other, and create more flying opportunities. GA deserves its own mobile platform to build and strengthen the GA community through fun, useful features, and meaningful content. WILCO will make it easy for users to create their own tailored GA community based on their interests and preferences. Established GA communities - such as flight schools, flying clubs and airport associations - can use WILCO as a communications and engagement platform and keep their members informed and their community strong. Users can join their GA communities or create new communities. WILCO also has a strong focus on pilot proficiency and more features and functionality will be forthcoming to help pilots of all experience levels to continue to fly safely and to fly with purpose. WILCO is available for free on the App Store and Google Play store (under "WILCO for GA").
Performance Flight offers customized Cirrus flight training to fit the needs of primary students and advanced pilots alike. Their experienced instructors, structured curriculum and state-of-the-art training facilities provide an unparalleled learning environment and instructional experience to a wide variety of clients. Experienced pilots can rent Cirrus G6 SR20 / 22 / 22T aircraft as well as SF50 Vision Jets. PF manages over 30 Cirrus airplanes currently and leverages its outstanding in-house technical team to ensure the highest level of maintenance and operational availability across the training, rental and managed fleet. Performance Flight was founded 15 years ago with a vision to engage with wealthy clients in their passion and quest for flight training by making it as safe and high-end as possible. It has also grown from its early days into a full part 91 jet manager. Through its partnership with its sister company, Custom Jet Charters, it can also offer full part 135 capabilities to owners, making the two companies a first-in-class aviation ecosystem.
Announcements and events will be organized on a user's PF calendar on WILCO. Soon, WILCO will facilitate private interactions between its CFIs and clients which will form the basis for an ongoing proficiency plan with tailored goals to help clients achieve their highest level of flying proficiency. CFIs will also post occasional learning content on the PF community feed.
"It's been a long-term goal of mine to build innovative technology within aviation. I'm excited to be partnering with Todd Freeman, a member of the Performance Flight family, and the WILCO team to accelerate the great work already done by WILCO", says Performance Flight's CEO Lewis Liebert. Todd Freeman commented, "I am very excited and honored to partner with Performance Flight. Lewis has built an outstanding aviation franchise and this partnership will create a very strong foundation for future growth and success for WILCO."