Performance Flight and Cirrus Co-Hosting Event May 13th 2023
05.03.23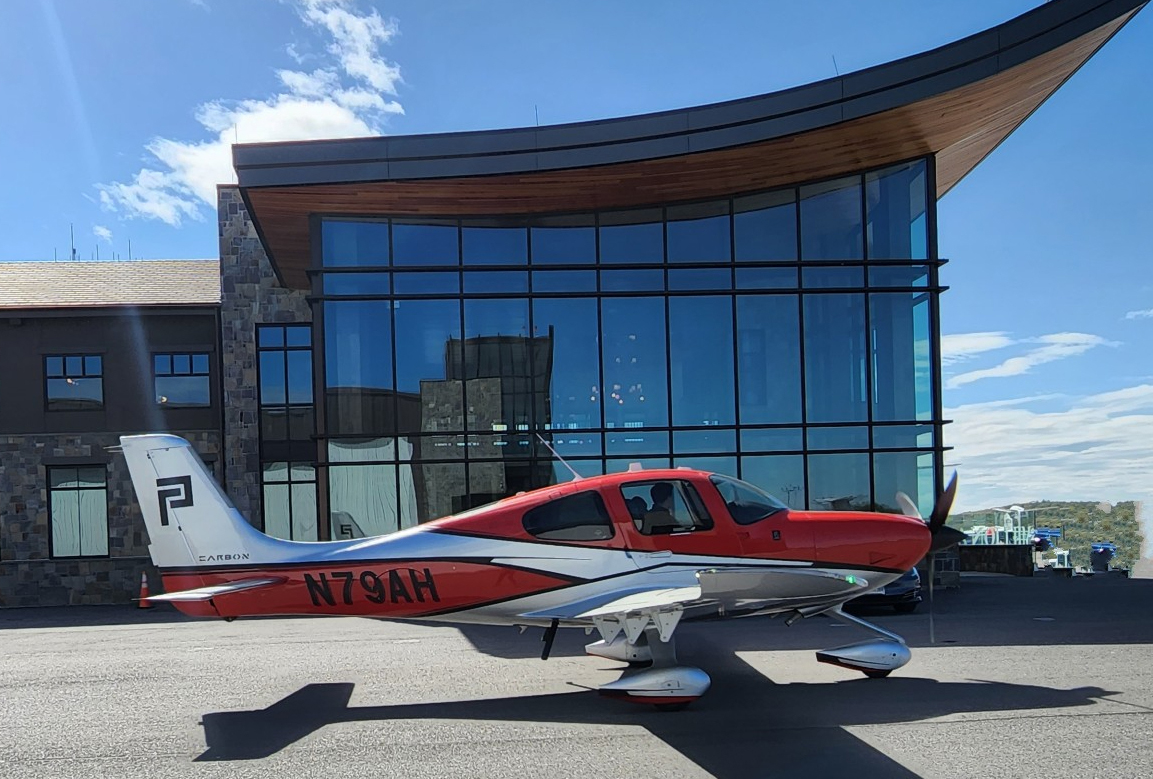 Attention Cirrus enthusiasts!
We will be co-hosting an event with Cirrus on May 13th, between 0900 and 1400, at the Million Air FBO. Cirrus will be bringing the latest 2023 SR22 and the G2+ Vision Jet. Come speak with a PF, or Cirrus, staff member to learn all about buying an aircraft, or ask us how to get started with scheduling an Experience Flight, and take the first steps towards getting your Private Pilot's License!
We will also have a Pizza Food Truck from 11:00 – 13:30. Attendance will be limited so make sure to get your free ticket here, https://www.eventbrite.com/e/621796168077!
We hope to see you soon!