Join Performance Flight for a Sky-High Philly Cheesesteak Adventure
10.30.23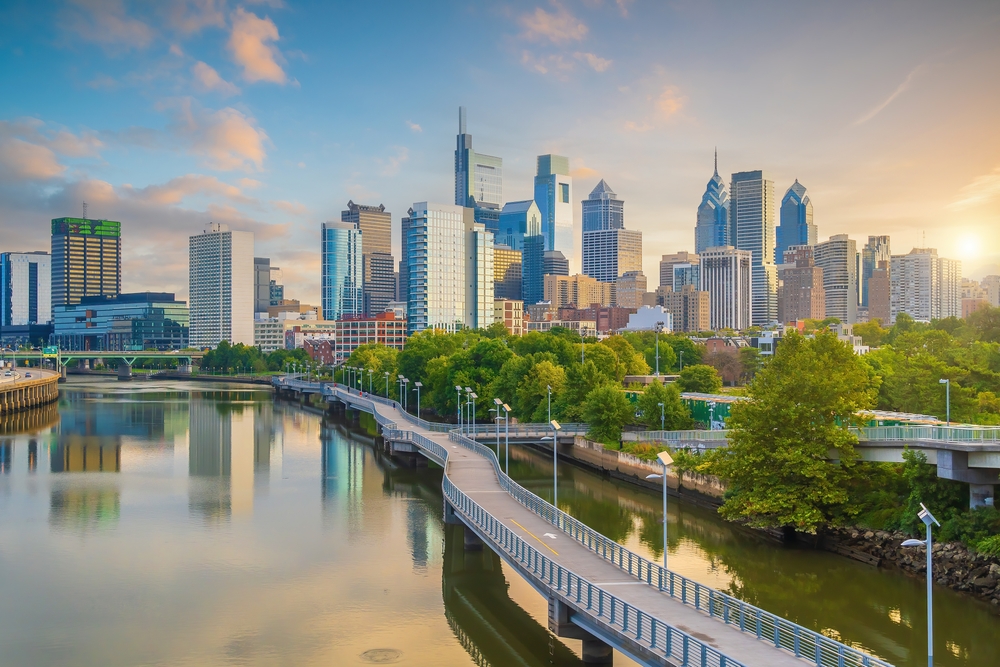 Get ready for a thrilling night of flying and indulging in legendary Philly cheesesteaks at either Pat's or Geno's.
Join us on November 16th, 2023 from 3PM–9PM
Event Highlights include:
Night Flying: Take to the skies as the sun sets, experiencing the magic of night flying under the guidance of our expert instructors.
Hudson Corridor: If you've never experienced a flight down the Hudson and NYC Skyline, you won't want to miss this!
Class Bravo Airspace/Airport: Test your aviation skills as we venture into Class Bravo airspace, providing you with a rare chance to land at a Class B airport – KPHL.
Philly Cheesesteaks: After our exhilarating flight, we'll touch down in Philadelphia for a culinary adventure. You'll have the option to choose between the famous Pat's King of Steaks and Geno's Steaks for an authentic Philly cheesesteak experience.
Don't miss this opportunity to combine your passion for flying with your love for delicious food. Whether you're a seasoned pilot or a newbie, this event promises unforgettable memories and a gastronomic treat like no other. Come soar through the skies, savor mouthwatering cheesesteaks, and make memories that will last a lifetime. We look forward to sharing this extraordinary adventure with you and/or your friends and family!
RESERVE YOUR SPOT NOW by emailing us at schedule@flypf.com.
** Please specify if you'd like a CFII to accompany you and what type aircraft you prefer!