Partner News
How I became an instructor for Performance Flight
10.20.21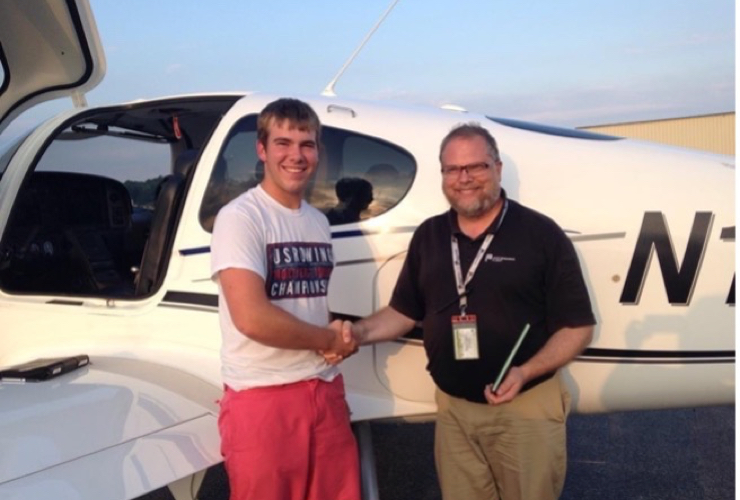 My Background:
I have been working at Performance Flight since 2019, however, I have been flying at Performance Flight since 2010. For my 12th birthday, my parents finally agreed to let me take my flight lesson and said "Ok, you'll either love it or hate....". Close to 12 years and almost 2000 hours later... I still love it!
My passion for flying began at a young age. Our family did a lot of travelling when we were younger. Every time we went to the airport my face would be staring out the window watching the jets take off. Once I got to high school, I picked up the pace in my training. Perhaps a funny moment in the training was, since I soloed shortly after my 16th birthday, I could not yet have a driver's license. My parents (and dog) had to drive me to the airport to then fly a plane by myself for the first time!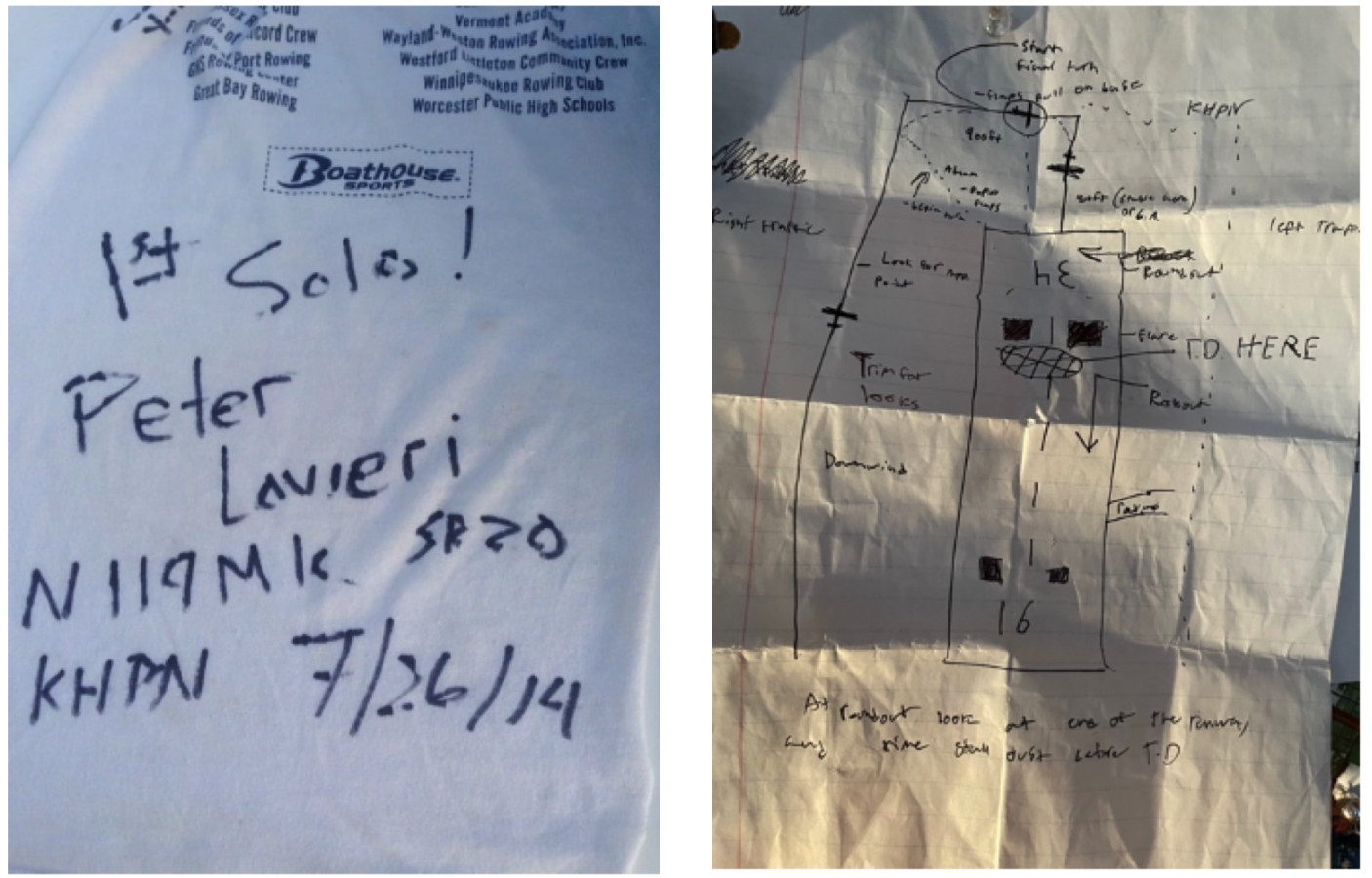 Knowing I wanted to pursue flying professionally, I attended Purdue University and finished my other ratings there. While in college I had the opportunity to be both a sim and flight instructor, as well as get some jet time in the Phenom 100. After graduating and working at Performance Flight full time, a goal of mine was always to be an airline pilot and was able to fulfill that dream in April of 2021.
Working at Performance Flight
Performance Flight is no training mill flight school… Our instructors don't stack 6 lessons a day and are running from plane to plane wondering when they can get a bite to eat. As a client, when you walk in the door, you can be sure that our instructors are devoting that lesson block to you. While we have an excellent training syllabus, the training goes beyond "how to fly an airplane" but rather "what you can do with an airplane."

Flying around New England can be challenging with complex airspace, weather, volume of flights, etc. The best part of my job is when I can work with a client to mentor them on how to deal with these challenges to fulfill their mission. Another great part of working here is the variety of flying we do. We teach pilots, but we also ferry airplanes, fly for aircraft for owners, demo aircraft, and go on group trips too! One day I might be teaching someone to land, the next day I am flying a client into Block Island for a beach day!

Outside of the cockpit, Performance Flight has invested in wonderful technology. In a traditional flight school, you'll find a bunch of old whiteboards and dried-out expo markers laying around. Here at PF, we have smart boards loaded with content from both us and Cirrus to enhance training. We also have unique software to enhance debriefing and assist with mentoring pilots.
What's my favorite thing to teach?
Landings! My favorite lessons have always been landings. When a student can land a plane without any assistance it is such a rewarding feeling for both of us. A successful landing only requires two things: Patience and Timing.

I think that most clients get the timing part down early, it's the patience that takes practice. My advice to any new pilot mastering landings, don't force the plane down! If you set the flare attitude correctly, allow gravity time to help you out. I often see pilots constantly "jockeying" the yoke to get the airplane down… The plane will come down when it is ready to come down. Aggressive stick inputs can lead to problems such as porpoising, ballooning or even prop- strikes. If you are worried about floating, go around!