Did you hear the amazing news?
05.10.23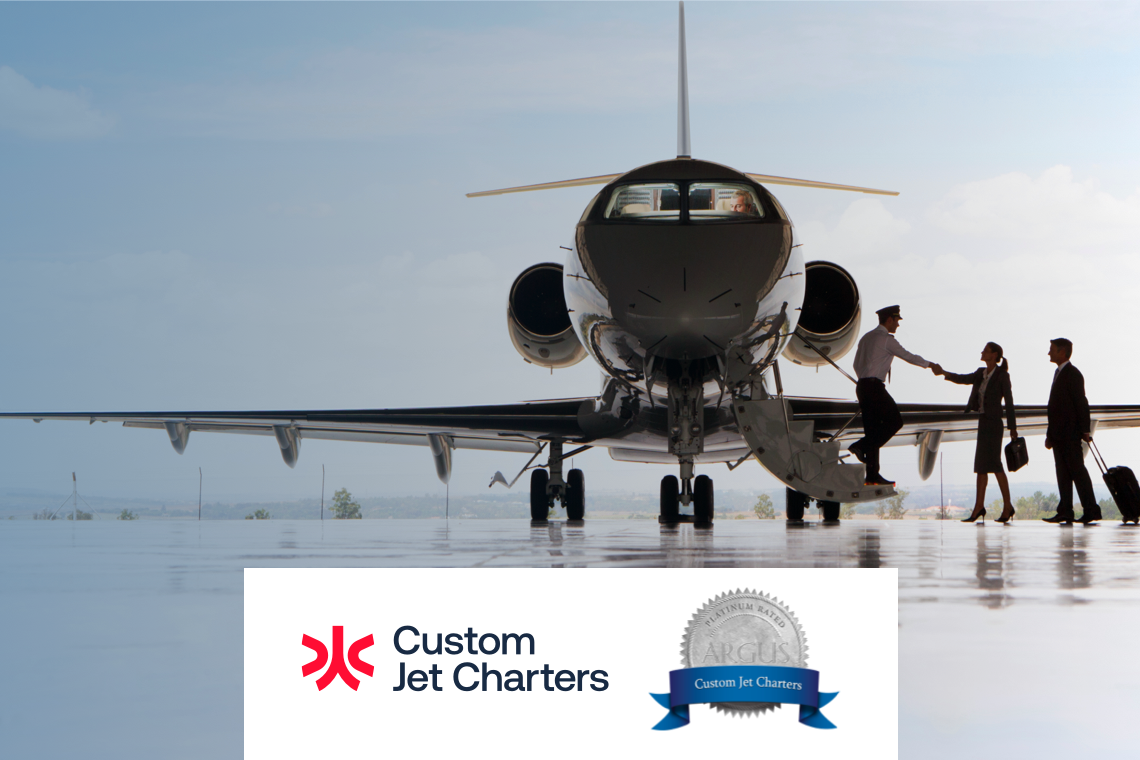 Our wholly owned sister company Custom Jet Charters recently received the highest ARGUS rating attainable - PLATINUM!

Custom Jet Charters has always taken pride in setting the benchmark for their clients' satisfaction in a competitive private aviation industry. CJC's attention to detail and willingness to go above and beyond for their clients has always been what set them apart.
CJC understands that service and comfort is important when choosing a private solution, but most importantly… safety for the clients and owners!
Here are PF, we are so proud to announce CJC's hard work, in providing top of the line service, has paid off!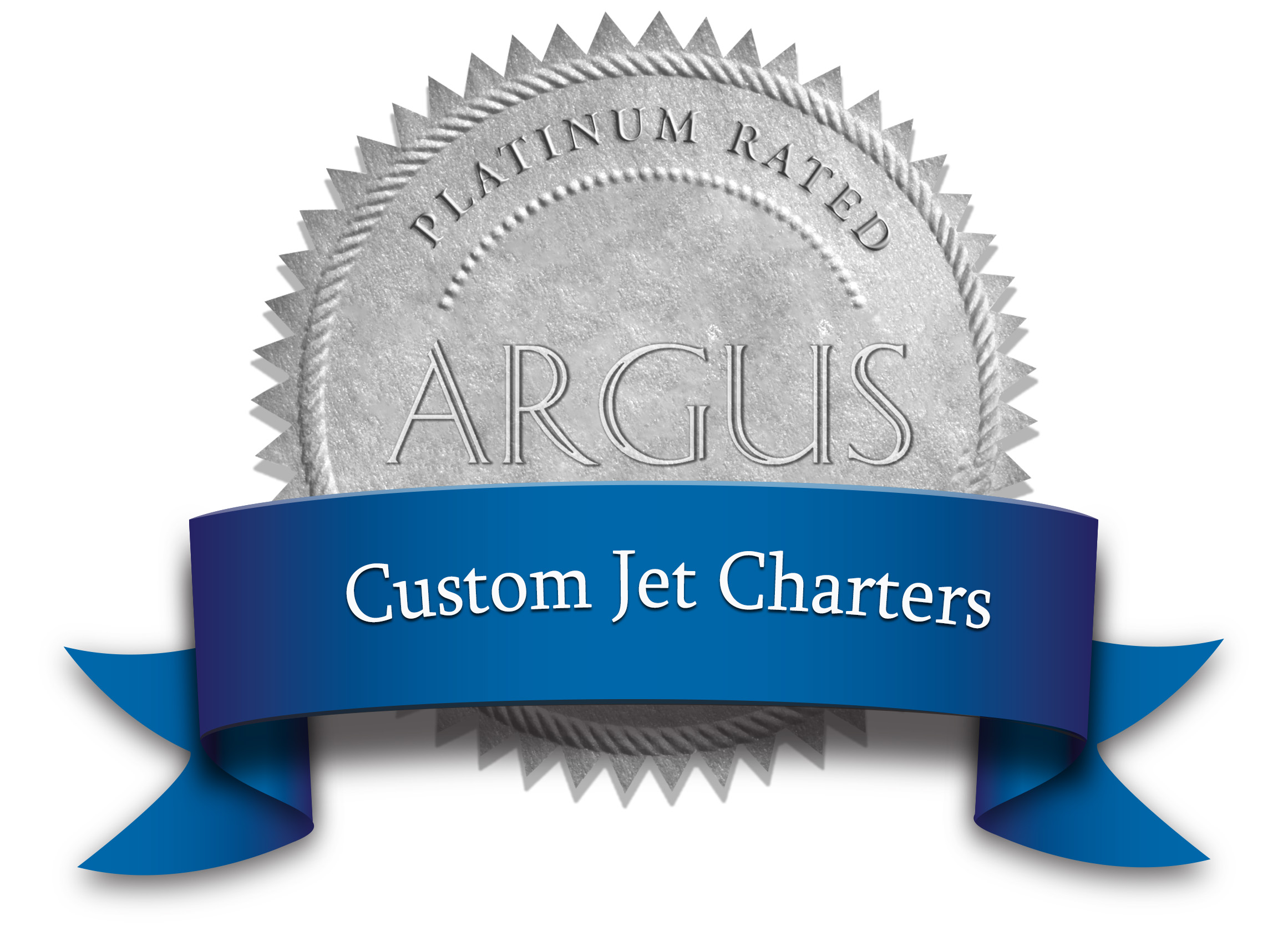 The ARGUS rating system indicates performance compared to peers. ARGUS compares safety history and date with that of peers in an aggregate group. Ratings have three levels – Gold, Gold Plus and Platinum – with additional standards for each.
To achieve the ARGUS Platinum rating, the operator must meet all of the standards of Gold Plus, as well as have an emergency response plan and a functioning safety management system. Only 5% of all charter companies have achieved ARGUS Platinum status, so this is a major achievement.
This accomplishment is an outstanding validation of the quality of care the Custom Jet Charters team provides each day to owners and clients alike, placing CJC in an elite class of operators globally! We congratulate the entire CJC team for their hard work and dedication.
"This has taken a long time and immense effort from everyone at CJC – congratulations for such an important accomplishment!" – Lewis Liebert, CEO
"Special shout out to our ops and maintenance teams for the hard work getting us to this great accomplishment!" – Benoît Ugeux, COO