Climb High with Performance Flight on June 27th, 2023!
05.25.23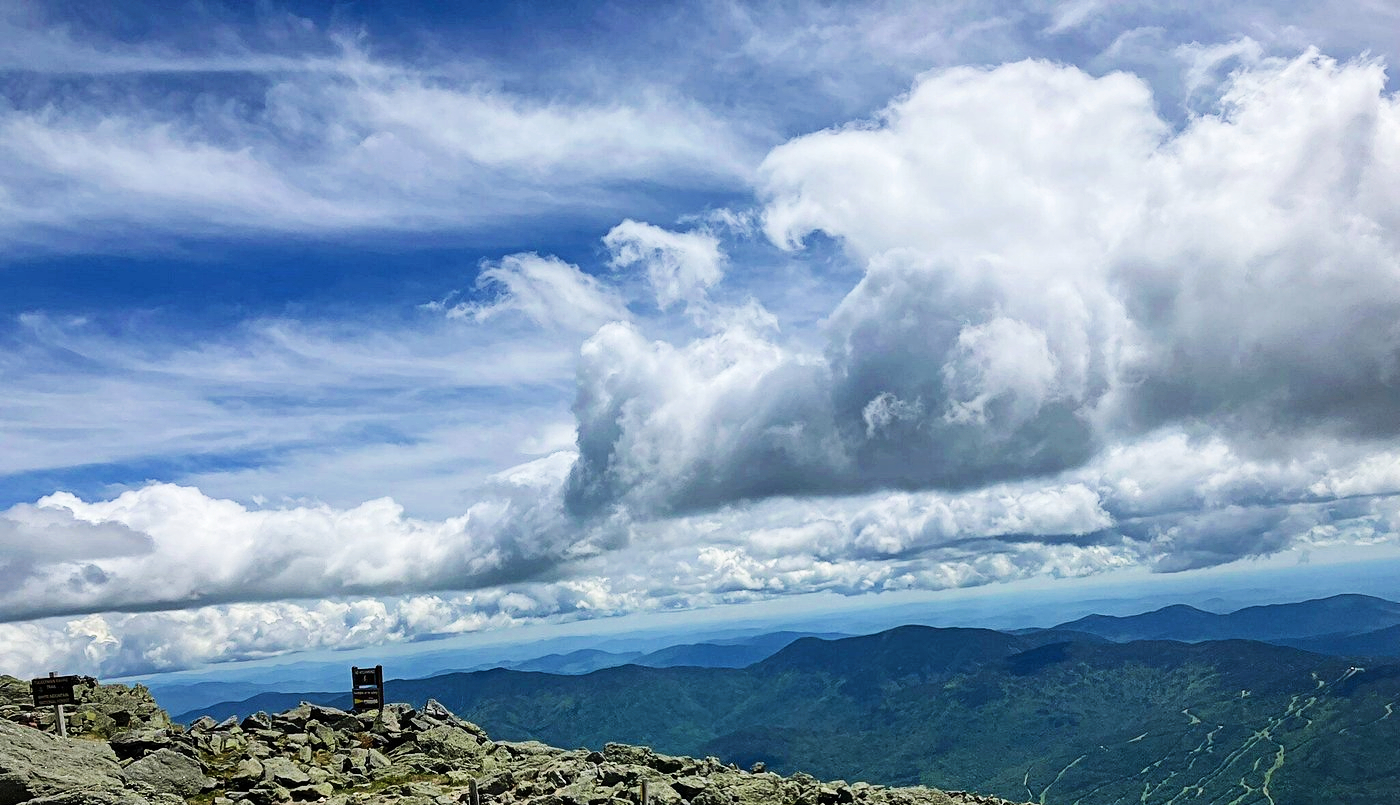 Mt Washington - Master Series: Mountain shorts
June 27th, 2023 - 0900 to 1600
Join us for a flight at one of the highest elevation airports in the Northeast - Mt Washington Regional Airport - situated at 1,072 feet MSL!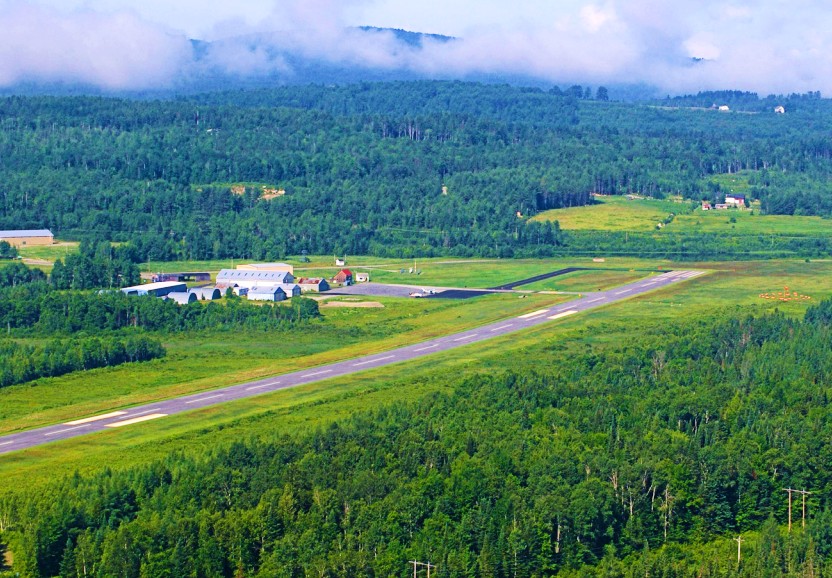 Mountain flying provides an opportunity to review topics such as density altitude, terrain awareness, and mountain wave turbulence. Our trip to Northern New England will incorporate high-density altitude takeoffs and high airport elevation landings, along with enroute flight over higher terrain.We will incorporate our use of Aeronautical Decision Making (ADM) as we continue to work on short field operations, traverse terrain over NH and VT, and monitor weather for our destination airports. Airports of interest to include: KCDA, KMPV, 6B0, KRUT, and KAQW.
A bento lunch of your choice will be available for everyone to enjoy, while we take the opportunity to discuss our adventures.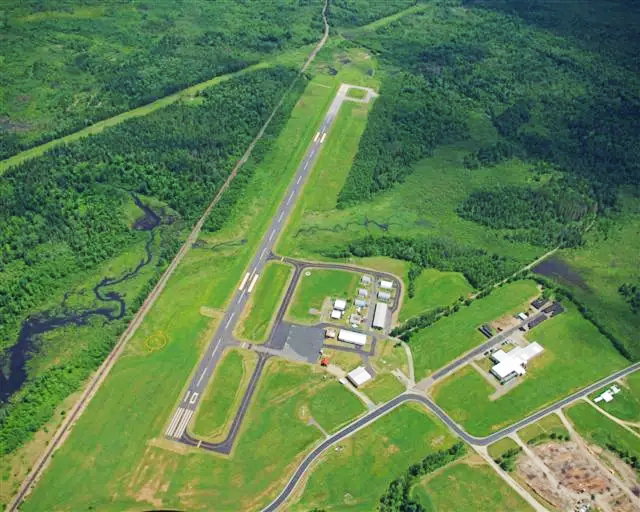 Prior to the event, we will have an online briefing to discuss pertinent details including flight planning, inclement weather enroute and/or upon arrival, and other destinations. Your participation in this briefing is a requirement for the event. RESERVE YOUR SPOT NOW BY EMAILING schedule@flypf.com
*Please specify if you'd like a CFII to accompany you and what type aircraft you prefer! (SR20, SR22)
**Owner's – We encourage you to attend and share your wealth of knowledge and experience!